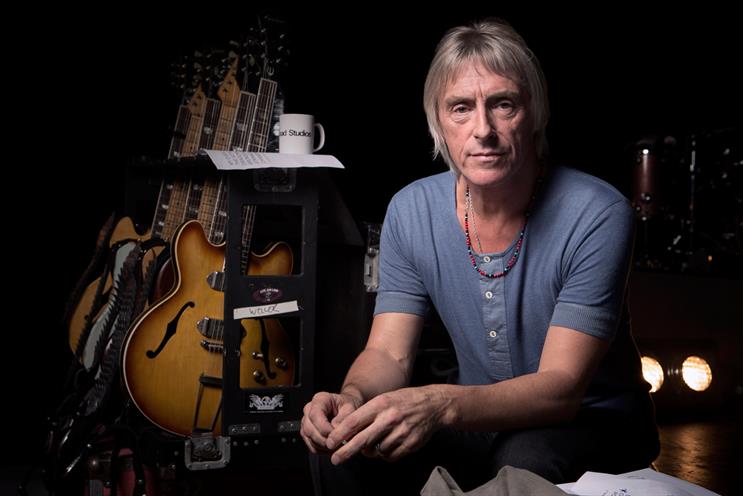 Just 10 per cent of people said they had a positive attitude towards advertising from brands, according to findings from the content marketing agency Seven. But more than half (57 per cent) of those surveyed said they "definitely" or "tend to" agree that they feel more positive towards brands that produce content for them.
However, the research suggested senior marketers overestimated people's preference for content. Seventy-seven per cent said they believed consumers prefer content to traditional advertising forms.
Robin Bonn, the business development director at Seven, said this overestimation of preference was due to "the general hype around content marketing" and brands moving to a "genuinely always-on" strategy from a campaign-based one.
"Clearly, these concepts are generally good for marketers, but agencies of all disciplines need to work harder to explain what we mean when we toss in these words like confetti," Bonn said.
On average, marketers said they allocated 20.6 per cent of a brand's budget to owned media, 28.8 per cent to digital paid media and 50.6 per cent to traditional paid media.
The research coincides with WPP's MediaCom becoming the first media agency member of the Content Marketing Association. The move comes as content marketing, in its many guises, is emerging as one of the hot topics in advertising. Increasingly, the gap between 'owned' and 'paid for' media is converging, fuelled by both the rise of social media and the restrictions of mobile as a channel.
However, Bonn believes while the opportunities are increasing, advertorials and branded content are nothing new, and serve a different but complementary purpose to advertising.
"Content marketing is able to keep the brand promises that a brand can make in traditional ads," he says. "But we don't recognise the term 'native advertising' as something we do, we're a quality, editorial business."

For Nick Cohen, managing partner and head of content at MediaCom, the distinction is less obvious. "Native advertising is definitey part of the same conversation," he says.
Highlighting the music series, 'Abbey Road Studios: In Session With Volkswagen Beetle', which MediaCom created with Channel 4 that involved TV content with Paul Weller (pictured), music with Spotify and content on Facebook, he said: "We are having an increasing number of clients looking to produce content. MediaCom is now able to advise them and also create and distribute too."
ISBA estimates that clients' spend on owned media has risen by 25 per cent in each of the past two years and is now worth £4 billion.