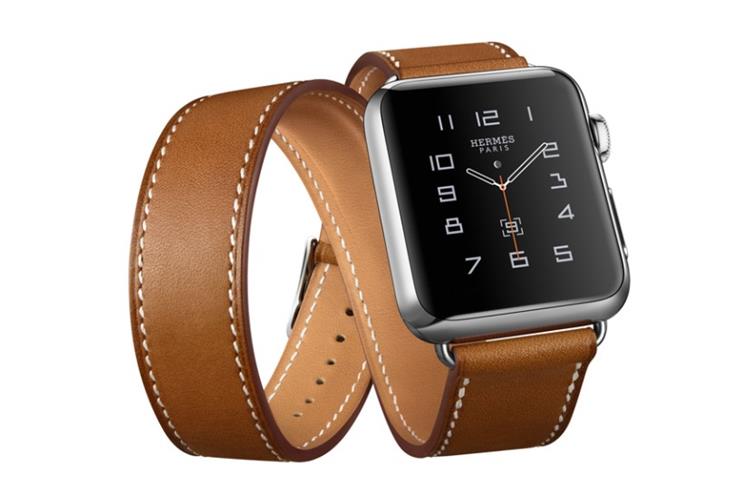 According to Adobe's Digital Trends report for 2015, which covers global social media and surveyed 400 US smartphone owners, a quarter of US consumers own a fitness tracker and 38% plan to buy one in the next six months.
Less than one fifth of Americans own a smartwatch, although intent to purchase is similar to that for fitness trackers, at 37%.
Consumers are highly engaged with their fitness trackers, with 81% of owners saying they still envisage themselves using their devices in a year. More than half said they felt the device had had a "big impact" on their fitness, and 41% said they looked at the data generated by their trackers on a daily basis.
Next year could change the balance, according to Adobe, with a high proportion of consumers intending to buy a smartwatch in the next six months. The majority want an Apple Watch, which leads in terms of mentions, ownership and purchase intent.
Adobe predicts that smartwatches will overtake fitness trackers as the most popular wearable next year.
Some 14% of US consumers plan to buy an Apple Watch as a present for a loved one this year.
Voice assistants are increasingly important to connected consumers, according to Adobe's report, and Apple is winning in this area, too.
Siri is the most frequently consulted voice assistant, and racks up the most social mentions compared with Google Now and Microsoft Cortana. It is also ranked first in terms of providing the correct information to consumers.
Next year, however, will bring a new challenger in the shape of Facebook M, the social network's human-powered assistant. Rather than finding information, Facebook M is more task-oriented, dealing with requests such as restaurant bookings and making travel arrangements.