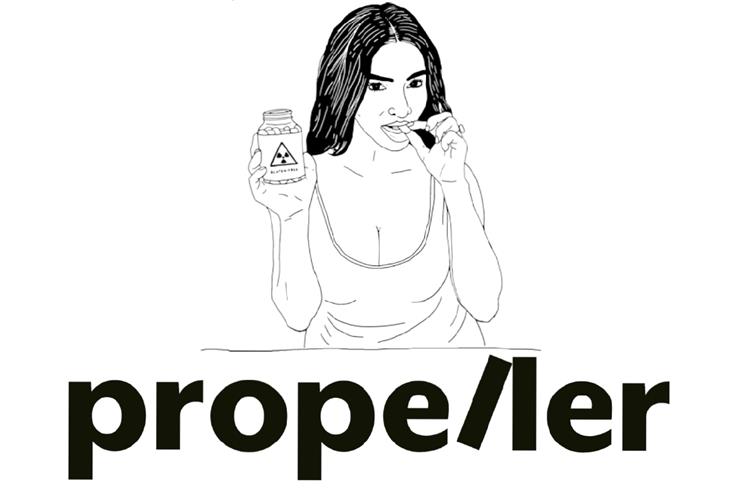 Content agency Commit is targeting marketers with an online community for brands that want to sidestep inauthentic influencer marketing and instead engage with "creative consumers in meaningful ways".
Called Propeller, the product has been developed in a partnership between Commit and one of its clients, data-storage company Seagate.
Propeller, which launches today, allows brands to build a custom community around the curation of content. According to Commit, this means brands will be able to form collaborations with genuinely enthused content-makers, resulting in "content that resonates with the right audiences".
Using an integrated application programming interface, Propeller will be able to identify and reach brand-appropriate creative consumers via social media and messaging platforms. They will then be encouraged to participate in challenges, events, gamification, competitions, collaborations and reward schemes. The content they produce will be shared among the community "who loves the same things".
Propeller's slogan, "Love your creators", is a thinly veiled criticism at the plethora of influencer-led marketing that brands are enamoured with but which can often be tokenistic and even arbitrary.
Commit's own research found that just 37% of consumers trust influencers as a credible source. Influencers themselves are also dubious about their role in marketing campaigns, according to the findings, with 27% acknowledging that they feel inauthentic advocating products because they are paid to do so.
Conversely, 65% of consumers said they consider user-generated content as "more interesting than branded content". Commit claims that, at point of sale, user-generated content can improve purchase conversion by 29%.
Jim Meadows, Commit's founder and managing partner, said: "We wanted to create a flexible community product for today's creative audience. The biggest benefits lie in the brand ownership of their audience's data and the ability to reach them organically – something that is becoming impossible to do via native social networks.
"The trend toward scaling content production via micro-influencers is being facilitated by third-party platforms that stand between brand and creator, and this not only impacts the authenticity of the content, but also the ability to form relationships with key talent."
Some brands are becoming more sceptical about social media-led marketing. Last week saw cosmetic retailer Lush close down some of its social channels because social is "[increasingly] making it harder and harder for us to talk to each other directly". Instead, Lush wants to open up conversations and encourage people to contact the brand directly.