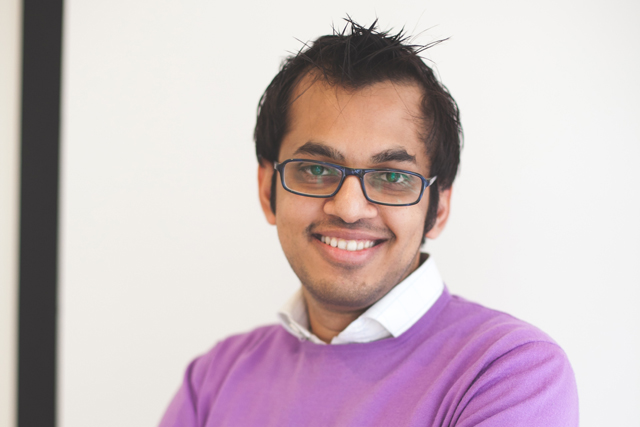 Speaking at the Cannes Lions Festival of Creativity, Shafqat Islam, the founder and chief executive of NewsCred, called on marketers to view content as the "atomic unit of all marketing".
Islam argued. "A lot of people think of content marketing as a channel but it's actually not.
"We believe that content is a horizontal layer, a foundational layer. Whether it's your website, whether it's your blog, whether it's Facebook or Twitter or email, whatever marketing channel you have, none of it works unless you have amazing content.
"The brands that produce the best content will have a competitive advantage."
Turning to the native advertising boom, Islam said there had been a consumer backlash: "The backlash that we've seen is when it's not clearly marked as sponsored."
But he added that native platforms, such as the one run by Forbes, have content that "actually performs better than the editorial content", before concluding, "the distinction between is it branded or not is less important than is it good or not."
Islam also offered three learnings for marketers:
Authenticity is the most important thing."There's a lot of shitty content out there. As brand marketers we should be adding more. Be authentic, don't be someone you're not."
Meet your audiences and create content for each channel. "It's not just the person you are reaching but where they might be consuming your content."
Brands must function like a newsroom. With regards to the much-lauded Oreo tweet, Islam said: "What many people don't know is that they had an amazing, disciplined process in place months before the Super Bowl."