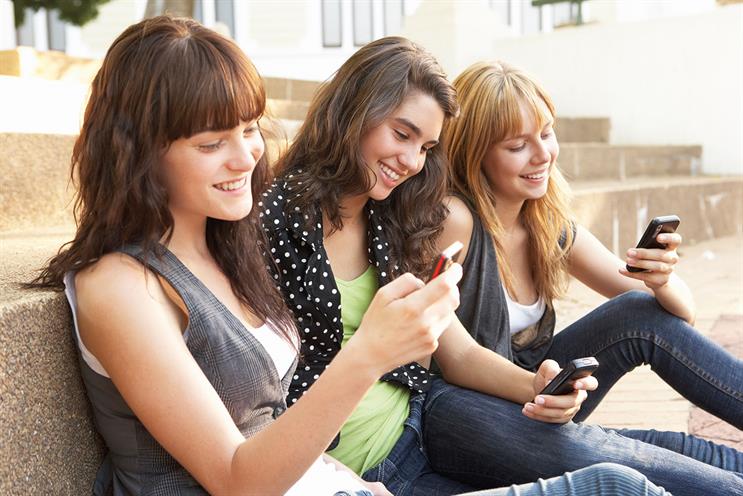 The Internet Advertising Bureau reported that £442 million was spent on video ads across PC and mobile last year – up 43 per cent on the year before. Mobile video adspend alone grew 142 per cent to £164 million.
Brands are clearly embracing the opportunity. But how often do those who create video ads step back to assess how impactful the video is without any sound? It needs to be factored into the creative process from the start.
Approaches and attitudes in the industry need to change to reflect the fact that an increasing number of people watch videos without the sound on.
ComScore data shows that about 9.5 billion videos a month are watched online via desktop PCs – with YouTube accounting for just under 30 per cent and Facebook roughly 23 per cent.
We estimate that 20 per cent of video ads are played without sound – that's equivalent to nearly 1.9 billion desktop videos a month and more than £88 million of annual media spend.
Facebook videos play automatically on silent unless users choose otherwise. It's vital that people have some control over their experience if brands want to form positive, long-lasting relationships with them.
Automatic sound can be jarring and intrusive. A balance, therefore, needs to be struck that requires the advertiser to create the right invitation – such as using a high-quality video teaser with the sound off – and which the consumer has the choice to accept.
Once they do by engaging in some way, the sound can automatically be switched on – which, at this stage, is far less intrusive.
Our advice is to focus on messaging in the first three seconds – the delayed product reveal or slow pay-off popular in TV do not work in this new world. Use your strongest asset as soon as possible – for example, if you have a celebrity, show them straight away.
Also, use visual text instead of sound (aka "readable videos"); be clever in the use of prompts to get the viewer to turn the sound on. Capital One had the actress Jennifer Garner knocking on a person's screen, which caused a volume graphic to appear.
New questions should be raised around the impact of soundless videos on engagement and viewability: should a video ad be regarded as viewed if it is watched without sound? If someone had watched an ad with no sound, were they truly engaged with it? If advertisers only pay for ads that are watched for a certain duration, should they get a discount if it was without sound? Do we need new engagement or viewability measures to reflect whether the sound was on or off?
Of course, issues around basic viewability need to be resolved before audibility can be addressed. For the moment, these metrics should remain separate.
The closest we can get to measuring audibility is whether someone mutes or un-mutes the ad, but we can't measure whether the sound on the actual device is on in the first place. There's no guarantee the sound is on but, if someone actively un-mutes the ad, they are more likely to have the sound on.
Many will be watching closely when Google releases its audibility product later this year. Can it finally be the reliable audibility metric that underpins clarity on engagement and viewability?
Laura Stevens is a video specialist at Exponential