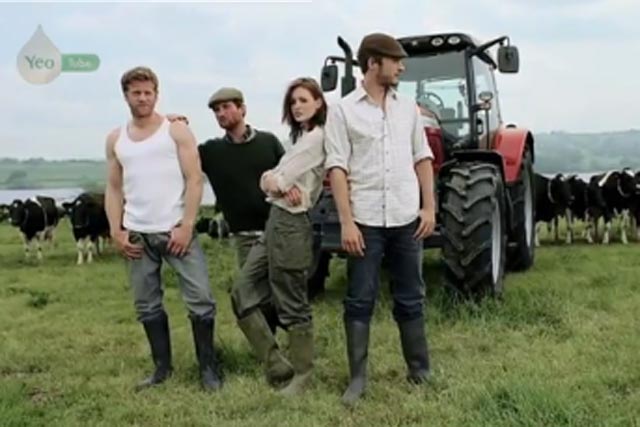 Speaking at a panel debate at the Social Media World Forum today (29 March) on the role of social media in traditional marketing strategy, Al-Qassab said: "There is a lot of talk about social commerce, but the average person is not yet there yet.
"On sites such as Facebook, the majority of people do not go there to purchase and still prefer their traditional online retailers.
"In order to monetise social media, it should not be seen in isolation and needs to be integrated into the wider marketing mix.
"But unless you have content, there is no point. The content you deliver and the investment behind that is key, much bigger than straight media dollars," he said.
The debate centred on how social media fits into the concept of bought, earned and owned media.
The panel chair, Russ Lidstone, chief executive of EuroRSCG London, drew attention to the figures from the IAB that showed social media investment had tripled over the past year.
John Willshire, head of innovation at PHD, said: "With the notion of earned media, we need to ask what are you prepared to do to earn it?
"To grab people's attention in social media, you need to do something amazing and to do this, [what] you need is a function of how good your product is and how human you appear. The less good your product is and the less human you appear, the more spectacular, giving and generous the thing you do as an organisation needs to be."
However, brands need to make sure their content can be found, according to Nick Burcher, global head of social media and digital innovation at ZenithOptimedia.
He said: "There is so much content out there that is great and excellent, [but that] does not mean anyone will be able to even see it.
"The only way you can get people to see things and talk about things is by giving them a big push. Everything, whether it be business cards, letterheads, the website, the TV advertising, should all drive to one specific thing you want people to do.
"People don't talk about things because they think they are great, they talk about them because they think they ought to, or because other people talk about them. Popular things get more popular, as a result of being in the public eye."
Burcher said videos on YouTube received more views once they were featured as most-viewed: "It is about driving the content and hoping to get additional benefits, when people start getting involved."
He gave the example of Yeo Valley's recent campaign, which spent its media budget on a two-minute spot on 'The X Factor Final' ad break, rather than running spots over a two-week period.
"It had a single-minded focus of getting mass behind it, which drives these things," he said.
However, PHD's Willshire argued that TV channels would not be able to survive if all brands took Yeo Valley's approach and bought just one spot. "That model works for now, but may not in the future," he said.
Also on the panel was Nick Jones, director of interactive services at COI, who when asked by Lidstone who controlled social media, the brand or the agency, said: "The control metaphor no longer works and any conversation leads to collaboration. That still means we can be a member of a community, but we have to earn the right to be there."