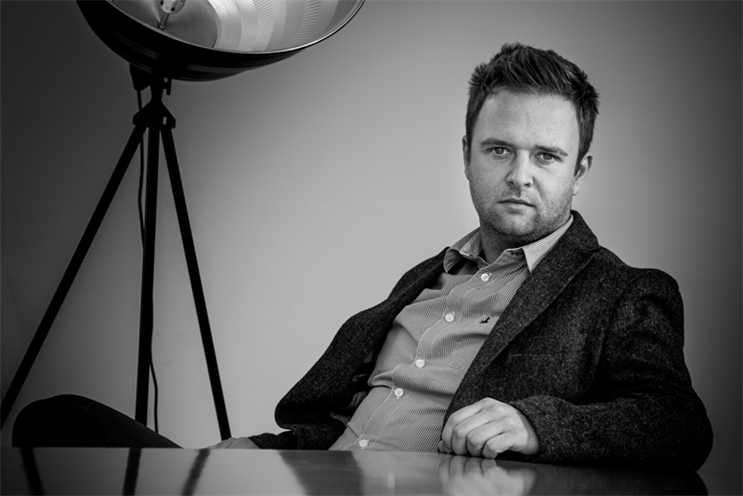 One of the major unsolved problems in physics is finding a theory of everything – a framework that links all physical aspects of the universe. Several theories exist – general relativity, quantum field theory, string theory – but it wasn't until Edward Witten introduced M-theory to the world that the science community got really excited. By combining several theories under one umbrella, he had made huge strides towards solving a near insolvable question.
The digital revolution has created the same conundrum for brands. How do you market to empowered audiences who are trained to ignore display placements? How do you position key messages in the media without infuriating publications and their audiences? How do you mould campaigns to suit SEO objectives, engage mobile viewers, create a social media buzz or prompt conversations? As most of you will have already discovered, the Grand Unified Theory in marketing is content.
A unification of PR, SEO, digital advertising and social media marketing has been on the cards for some time. The digitisation of media publications, a social media boom and sophisticated algorithms have shifted marketing KPIs away from just awareness and leads to clicks, shares and search-engine visibility. Content – "le grand unificateur" – has prompted several industries to dabble in the same disciplines, albeit with differing goals.
The result is a media deluge. Brands have become publishers in an already saturated eco-system, prompting debates over whether there is a danger of content obsession. But all the indicators show consumers have adapted to cope. 72Point's Generation Editor report calls this evolution "citizen editorship", where consumers filter out what content is relevant to them.
But with thousands of pieces of content published a day, the unification of industries has led to fierce competition. The former head of news at The Sun Chris Pharo, now the chief operations officer at 72Point, believes the notion that having a great story is all you need to stand out is a myth. "There are great stories being pushed out every day," he says, "but the ones that make an impression are those told with the audience in mind and with good media relations on their side."
Appreciating and understanding the platform and audience is vital. In search, most e-commerce journeys begin with a question – so are we providing the right answers? On social, people are more likely to be drawn to what their friends like rather than what brands say – so are we creating content that is worth sharing?
"Redefining customer relationships based on serving, educating and entertaining customers with content necessitates a shift away from the 'I' of a brand or product towards the 'you' of the customer," Rebecca Lieb writes in Content: The New Marketing Equation. It marks what has been described as a shift from interruption marketing to permission marketing. Search engines, social media channels and digital media platforms all serve consumers first and foremost, and so must content.
The evolution of content as a marketing tool is an exciting development. As Red Bull has demonstrated in its coverage of extreme sports and space jumps, it is the perfect vessel for disseminating branded messages across online channels. But the really exciting evolution is how content has become democratised across industries. No longer confined to pages, content has become the Grand Unifier of digital disciplines – and, although the ob-jectives may differ, the theory is always the same: good content is key, but the consumer is king.
What's your favourite storytelling medium?
Books. Preferably old and worn.
What's the best storyline you've seen in recent years?
Lidl's "surprises" campaign. I remember a friend of mine went to a pop-up restaurant where they were told to guess the bill before being presented with a Lidl receipt. The "breaking perceptions" narrative throughout that campaign was
very effective.
Which fictional character would you hire?
Huckleberry Finn. A carefree, adventurous character who has a good heart and repeatedly shows himself to be tremendously creative when getting out of a tight spot.
Who would narrate your story?
Morgan Freeman. Easy.
---
by Jack Peat, head of digital, 72Point
Jack works with digital editors, online journalists and influencers to ensure campaigns get a substantial and targeted reach, as well as overseeing SEO, native advertising and content marketing products