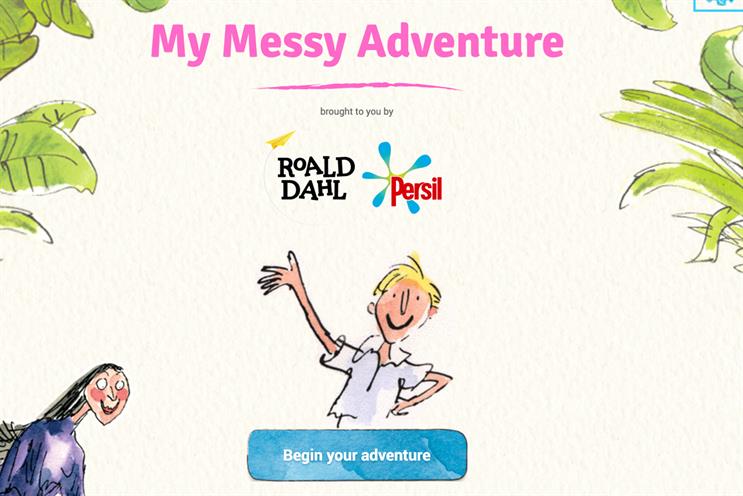 WINNER: Persil Messy Adventures by Golin
To highlight its hero product, Persil Small and Mighty, Golin was tasked with creating a stand out campaign that made Persil's 'Dirt Is Good' proposition famous and reinforced its superior stain removal credentials.
The big idea was My Messy Adventure, a world-first, interactive story co-created with the Roald Dahl Literary Estate. The adventure used mobile technology to encourage children to go outdoors and explore the world around them.
The idea was promoted through the line, with three million packs of Persil carrying the campaign' messaging and was promoted socially with the hashtag #MessyAdventure.