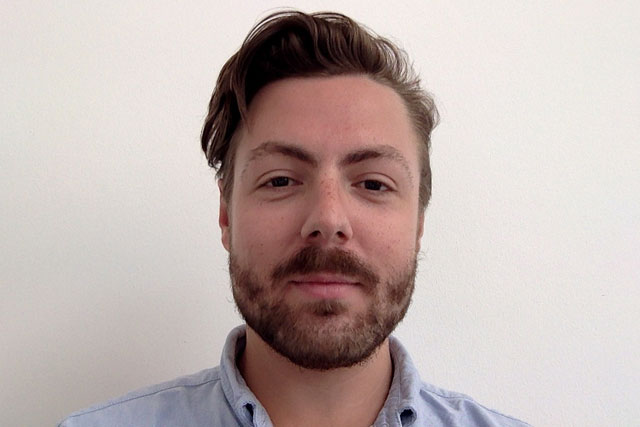 Marketers' main line of enquiry in terms of content has been to try to define what it is by simply breaking it down into its multifarious, potential constituent parts and building a picture from there: Content is films, right? Is a website content? What about Vines?
But there is another answer: content can be anything as long as it is useful. It is something that gives customers an experience, and that means it is valuable. There is no denying, however, that some of it is simply 'clickbait': '50 things you should be doing in content marketing now'; '17 tips to improve your content strategy'.
Discussions in a vacuum
The need to define this area of advertising is of course important, not least to ensure that the conversation around it is directed - particularly if, as is our belief, content will define the next generation of marketing. Our position is that any output by a brand that can be consumed by a customer, is content.
What we have found however, is that with all this chatter surrounding a definition, there is little wider analysis of how content works for marketers and brands. It is easy to lose focus and fixate on too narrow or specific elements of the content world, without any thought of how they interplay with each other. By reading an article on the benefits of 'long-form' content, a brand can end up with a series of six-minute, beautifully shot films that get uploaded to YouTube and just left there.
Content is being discussed in a vacuum. There is a widespread belief that once it becomes properly defined, marketers will be able to just pick up a blueprint off a shelf and start implementing for their own brands. But it isn't that simple.
The content ecosystem – a cosmological space
What is missing among the noise and chatter is a wider understanding of how content marketing works and an overview of the cosmological space it operates in, where the brand is very much at its heart. There must be as much of a focus on who the content is for, and where it will be placed, as there is on its production in the first place. We call this the content ecosystem.
The content ecosystem is important because it applies some much needed context to the debate, by considering an holistic overview of a brand's positioning, including each engagement touchpoint with customers, and maps the potential and actual interplay of these parts.
The implementation of the content ecosystem is based on a rigorous, iterative approach with constant improvement at its core, meaning that the marketing effort is continually refined and improved upon, and therefore optimised to greater efficacy.
There is an inherent flexibility in this model, helping brands maintain a presence, which is at once robust, yet forward-looking and amenable to change. Anyone who has worked in advertising and marketing for more than five minutes knows that there will always be a new way for brands to communicate with customers, but for a brand adopting an ecosystem approach to marketing, there will be no time spent worrying whether this new, shiny thing is content, or how to implement it. Now it can simply be tested and iterated through the content ecosystem.
Reverse-engineering content creation
From an implementation perspective, the central tenets of the ecosystem are evaluation and strategy. This is both in taking a view of the content landscape of a brand at the start (including, for example, current positioning, target audience, market trends, best practice) and building this into a content strategy; and further in reviewing all content activity that was undertaken in the first cycle, and optimising towards the best performing approach.
All content is created with an audience and distribution channels in mind, which in a way reverse engineers the received wisdom on approaching content creation.
We must consider not just how content will resonate with individuals, but both how, and where, they will consume it. It is as important that the content is appropriate for the channel in which it will be consumed as much as it is for the audience consuming it. This means making a thorough audit of a brand's plans, analysing where the audience lives online, looking at what informs the creation of appropriate content, to create something meaningful for brand audiences that delivers maximum value for the brand.
Content and marketing, connected
Likewise, considering the interplay of different content formats is extremely important: how can an offline execution be trailed online, with real-time content shared on social during the execution, and follow-up content distributed? By considering the distribution channel when creating content, and so using the appropriate format, what is made will have the most resonance.
We need to stop disconnecting the idea of content from its industry bedfellow, marketing. Without considering the two together in the wider landscape, the discussion is meaningless. It is our view that brands should stop interrupting and start becoming the story. With that in mind, perhaps marketers need to stop talking about content, and start implementing it?