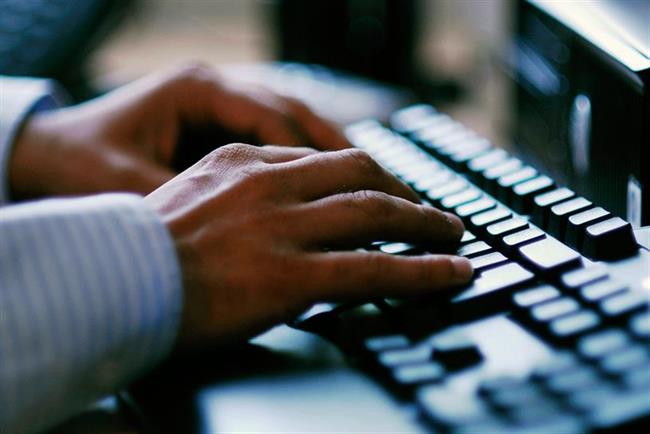 Dear Dave,
We read your article in Campaign with great interest. 'What is content?' you asked. You concluded that it wasn't actually important. Unlike advertising, where the idea is the important thing, 'content' is just stuff to be moved around by exciting new 'delivery systems'. Ideas don't matter.
So, given that content marketing is now worth £4bn a year in the UK alone, what exactly does everyone think they're doing?
We can only speak for ourselves, but at BBH we believe there's a very clear case for content. You've raised some excellent challenges and we've taken the liberty of addressing them here.
What is content?
'Content' is a really bad word, there's no denying it. Content is just stuff in a container. It's a word that encompasses rather than differentiates. A bin has content, but then so does a Shakespeare First Folio.
Unfortunately it's the word we seem to have settled on to describe a new kind of marketing activity that isn't advertising. It's the stuff that used to be over the wall that we'd built between Church and State until the digital revolution came along, kicked down that wall and told us we could do whatever the hell we liked.
So here's a definition.
Where advertising is a marketing communication that interrupts what you are doing (whether you like it or not), content is a marketing communication that you choose to spend time with. It's not about being the thing people block, skip or ignore, but the thing they appreciate, seek out and share.
That's arguably a much, much harder proposition to get right - you not only have to answer the question of what's in it for the brand, but what's in it for your audience as well - but also potentially much, much more powerful.
It's all about 'delivery systems'
By becoming the thing you want to spend time with rather than the thing that interrupts it, content has liberated marketing from the strictures of banners, six sheets and 30-second slots. It can literally be anything you want it to be, from a single tweet or a six-second Vine to an immersive virtual experience to an interactive data visualisation to a full blown feature film - and all points in between.
The sheer bewildering versatility of content has the benefit of allowing you to be precisely where your consumers are, which these days is atomised across an ever-burgeoning array of fast moving media platforms. Each of these has its own grammar and its own local rules of engagement. If you're not mildly obsessive about what success looks like on each, you're a) not doing your job and b) not going to succeed.
Ideas don't matter
This is the most serious charge levelled at content and also, arguably, the easiest to dismantle.
Content without ideas simply isn't content. People don't buy magazines, or watch films, or read articles, or spend time on social media for the adverts. They are there for the content. More precisely, they are there for the ideas within the content. They are there to be entertained, inspired, informed, moved, engaged. These experiences don't happen in the absence of ideas.
Content is an unconstrained and endlessly adaptable idea delivery machine designed to build quality relationships with people. Building those relationships demands thought, creativity and craft. Just like advertising.
We think that what you were describing, Dave, was bad content and you were absolutely right to call it out. Like bad advertising, bad content can be genuinely harmful. But good content, like good advertising, is an extremely effective and valuable part of any brand's marketing arsenal. Great ideas should be at the heart of both.
Richard Cable is the digital publishing director for Bartle Bogle Hegarty.