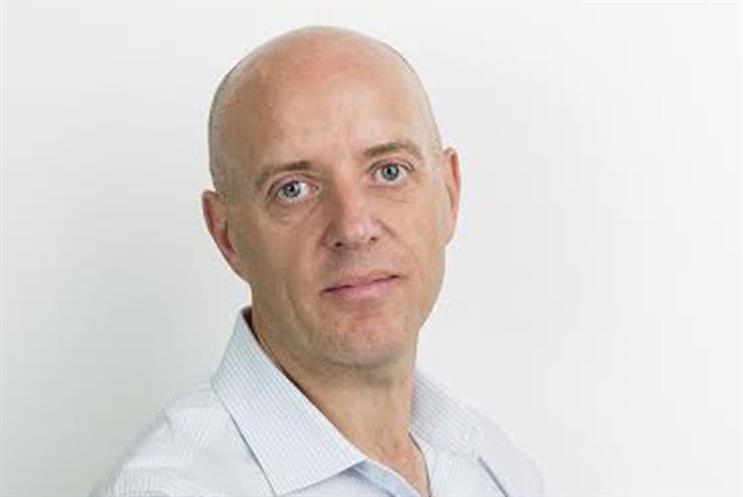 Opportunities to grab consumers' attention are seemingly limitless. In the US, over 14 billion digital ads were served every day in 2013 – a number that will have doubtless grown since.
We're not short of opportunities to reach our desired audience.
But it is the impact of these ads that matters – and, as publishers, we have a duty to maximise an ad being both noticed and engaged with on our platforms, especially as issues like viewability, ad fraud and ad blocking gain traction.
Justin Taylor, the UK managing director of Teads, recently said that "the media owner is becoming irrelevant because now you target your audience. The fact that you're 'with Hearst' doesn't matter. Where they are doesn't matter. You're targeting that person."
Assuming that audience targeting will only improve over time, media owners will have to develop new ways of demonstrating that the environment it provides is superior, and that it is more likely to be effective and impactful for advertisers to take the platform seriously.
In short, we're going to have to meaningfully demonstrate that we're worth it. So, what cards can we play?
The ace up our sleeve is context. Rory Sutherland, the vice Chairman of the Ogilvy Group, says that "context affects our decisions to a far greater degree than we realise".
We have been looking into this at The Guardian to ensure we're using it to the greatest advantage and we found that, for brand campaigns, a contextually relevant environment significantly boosts effectiveness.
We've worked with Swedish ad effectiveness experts RAM to survey more than 300 brand campaigns. We found that when visitors to the Guardian's website view brand ads alongside relevant editorial, they are 10 per cent more likely to pick up new information, nearly 20 per cent more likely to feel more positive about the advertiser and, crucially, 23 per cent more likely to think that the ad is relevant to them.
In print, too, the context effect is evident: ads are 20 per cent more likely to be seen as relevant to the reader when alongside related content. And I'd further argue that reading is such a singular, unusual human activity, the attention paid will be higher too.
To ask advertising to do all the heavy lifting without a relevant contextual environment is asking a lot.
People don't come to publisher sites to see ads – they come to our site to be informed and entertained. We have a strong relationship with our readers that breeds trust and loyalty.
Context is the one critical factor that is at odds with Justin Taylor's comment, because not all audiences are experiencing the ad in the same place and in the same way – the where, the what and the why of how they are seeing the ad are of critical importance to the way they will respond.
Further to this research, I am also intrigued by the academic experiment "Fear and Loving in Las Vegas", which showed people two different ads for a holiday in Las Vegas in two contrasting contexts.
Prior to viewing the ads, the participants were shown a short clip from one of two movies; a horror film, or a romantic film.
What the results showed was that there was a strong preference for one ad over the other depending on which film they had seen prior to the ad: when people had watched the horror film, they found it was the ad that emphasised Vegas' popularity to be more compelling.
On the other hand, having viewed the romantic film, it was the ad conveying Vegas' uniqueness which was more popular. This once again confirms that the environment and context cannot be understated – and this more subtle and psychological journey of the reader is one I think the industry would be wise to focus on.
Context is broader than just relevant environments of course, but to simply dislocate the ad placement from the context and expect the audience to join the dots, is asking too much. In a world of limitless supply, some things are still worth paying for.
Nick Hewat is the commercial director at Guardian News & Media