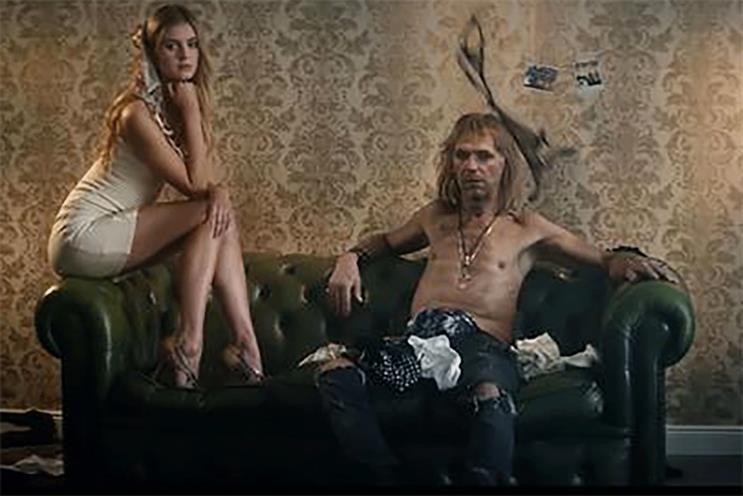 It poses the question: "Why can't everything in life be as fair as Moyee coffee?"
The campaign showcases the Moyee 'FairChain' business model, which it claims "moves beyond" fair trade. Under the scheme, the brand invests directly in local coffee roasters and shares the proceeds with local growers.
The campaign will run across Europe across film, radio, print, social and digital. Two films and three radio spots started yesterday (24th February). The first film highlights the unfairness by showing that rockstars always have pretty girlfriends, while the second proposes that in the event of a massive disaster all the achievements of mankind will one day disappear.
Guido van Staveren van Dijk, founder of Moyee Coffee, said: "Life isn't fair on so many levels, where to begin? We say, start small by drinking fairer coffee."
Moyee hit the headlines last year with 'Under the Influence', an online film which asked a group of consumers to taste-test Moyee coffee under the influence of marijuana.
180 Amsterdam created both campaigns.