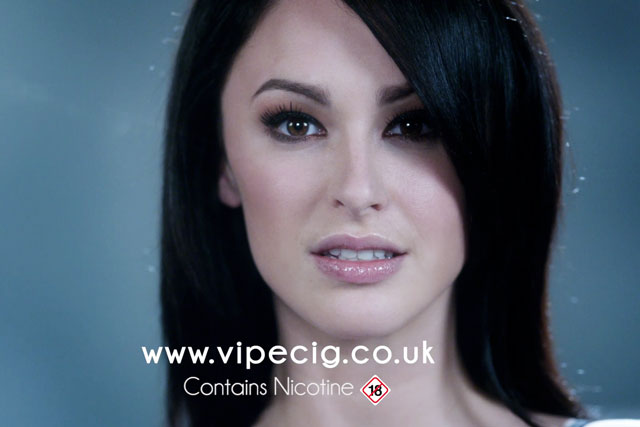 In an interview with City AM, Blu chief executive Jacob Fuller admitted that the attention-seeking nature of some e-cigarette brand marketing had affected consumers' impression of the industry.
Earlier this year, an innuendo-laden TV ad for e-cigarette maker VIP became the sixth most-complained-about ad ever, with the Advertising Standards Authority banning it from broadcast before 11pm.
Meanwhile, only last week, the ASA banned a poster by e-cigarette company Nicofresh after complaints that it was offensive on the grounds of race and age. The billboard poster, featured an elderly white woman sitting on a sofa alongside a young black man, with the tagline: "No tobacco. No taboo."
Fuller agreed such advertising should be stamped out, but urged against the kind of regulation imposed on tobacco.
He said: "Some of our competitors have made ads which hurt the industry due to their bad taste.
"E-cigarettes are a product for over-18s and the advertising rules should reflect that, similar to the rules of alcohol and gambling.
"If you start regulating us like tobacco and stop allowing e-cigarettes to be advertised, then smokers won't be educated, and the alternative for them is to continue to smoke."