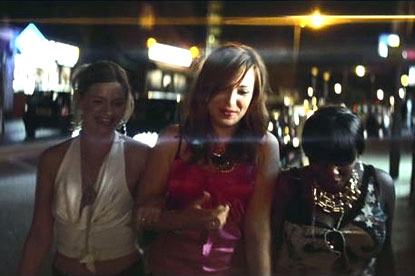 The public consultation into the Broadcast Committee of Advertising Practice advertising code review was instigated in March.

Proposals also contained contentious suggestions such as allowing condoms to be advertised before 9pm.
At the time, it sparked mass controversy among anti-abortion groups and sexual health campaigners and has now received more than 4,000 submissions, including petitions with tens of thousands of signatures. Consultations of this sort would normally only receive a few hundred.
A spokesman for the two bodies said that the review was due to be completed in the autumn but had been pushed back because responses were significantly higher than anticipated due to the intense media coverage.