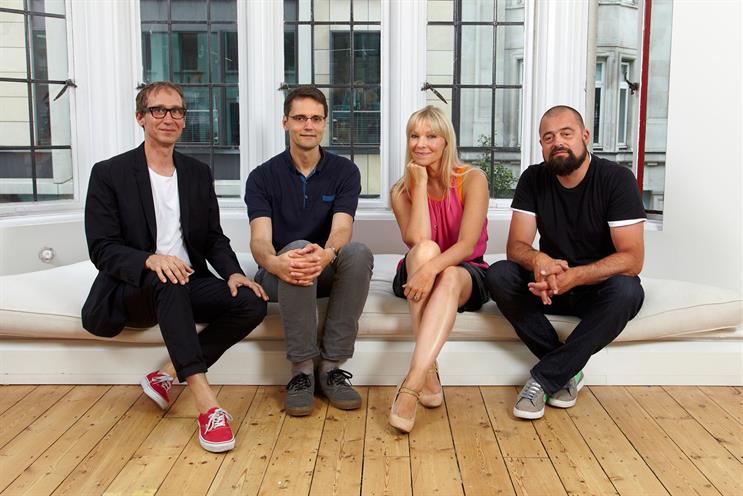 Cooper returns to the agency after stints at Wieden & Kennedy, Apple (as the head of creative and strategy at iAd) and Ogilvy & Mather, where he was the executive creative director for a year.
Heiss has spent the past year running his creative ideas company, Studio Heiss, after more than a decade leading Dare's creative work. Alexiou joined the agency this year from Less Rain, the company he founded in 1997.
Cooper, Heiss and Alexiou will be creative partners, though Cooper takes overall responsibility for the creative department.
The new line-up was unveiled as Dare's chief creative officer, Sean Thompson, announced he is leaving the agency. Thompson joined Dare last summer from Arnold Worldwide Amsterdam but said this week that he now wants to pursue a personal dream of marrying film narrative with digital experience. Pete Connolly, who joined in October as the creative partner, also left last week.
The changes come a year after Dare appointed Leigh Thomas, the managing director of Saatchi & Saatchi, as its chief executive.
Thomas said: "It's an opportunity to refocus our creative product and respond to the needs of our clients. We tell our clients to be true to themselves and their brands, and that's what we want to do."

Read Editor's here.