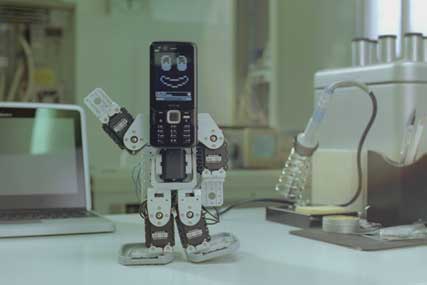 Cooper, who reports to the executive creative directors, Tony Davidson and Kim Papworth, will lead creative across the Nokia business, and each office in the W&K network will collaborate with him.
Nokia recently issued a request for information asking agencies for credentials that cover above-the-line, digital and retail advertising.
W&K, alongside Fallon London, is the current incumbent on Nokia's global advertising business.
Cooper's arrival at W&K will follow two years at Dare, where he worked on business including Sony Ericsson and Vodafone. He previously spent two years at Mother and, before that, he was a creative director at McCann Erickson.
W&K has also appointed Ben Terett as its design director. He has worked at W&K London for the past year as creative director on The Guardian and Nike Grid, and will now run the agency's design department and lead creative on the Guardian business.
He will also report to Davidson and Papworth.