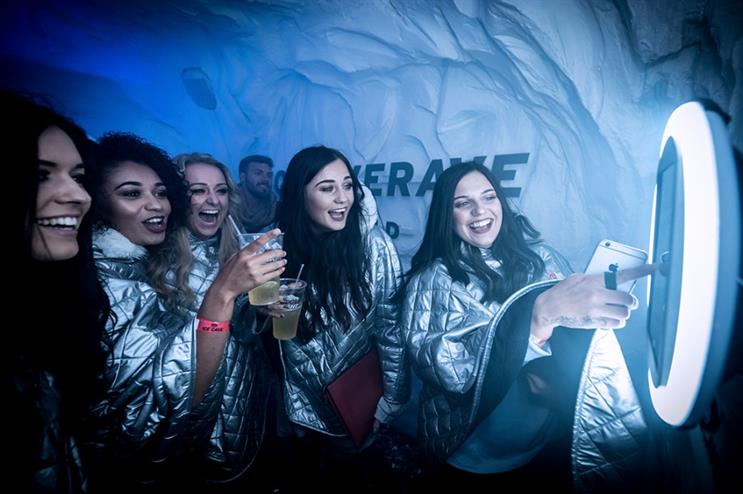 The #IceCaveRave in Glasgow opens tomorrow (19 May) and runs until the 28 May, next to the Riverside Museum.
The experience, which is free to enter, enables guests to enjoy a session that includes 30 minutes inside the cave to rave with live DJs whilst sipping on an ice-cold Coors Light. Guests can then sit back and relax in an outside bar area where they can enjoy the ultimate refreshment of a Coors Light or even treat themselves to a Coors Light mountain cocktail.
The Ice Cave will be staged alongside other events, including University of Edinburgh vs. University of Glasgow Boat Race on the 20 May, the Scottish Street Food Festival, taking place from 20-21 May and The Electric Frog + Pressure Riverside Festival from 27-28 May.

Coors Light opened its first ice-themed bar in 2014. Check out pictures from the Coors Light ice bar in Sheffield, staged last year.
Comment below to let us know what you think.