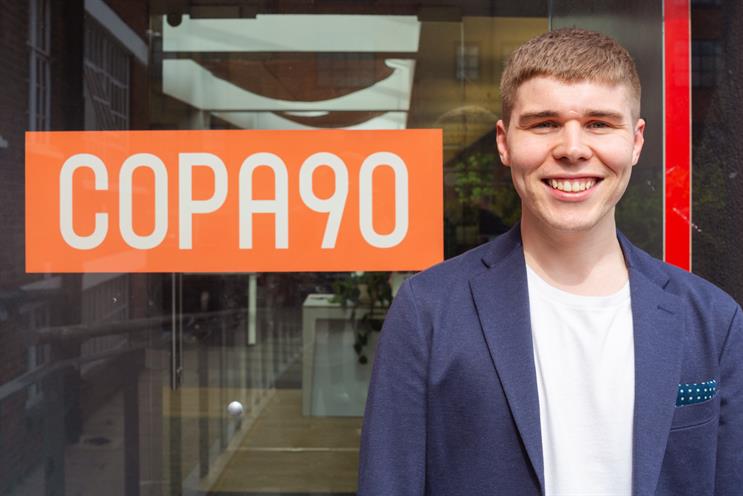 Scott Fenton is to join youth-focused football media brand Copa90 in the new role of vice-president of marketing.
Previously head of marketing for the UK and Ireland at sports TV and streaming company Eleven Sports, Fenton starts at Copa90 today.
Fenton has also previously worked at Ultimate Fighting Championship, where he led EMEA marketing and brand strategy; the NBA, leading its international marketing strategy; and ESPN, where he developed fan engagement.
Ross Whittow-Williams, chief operating officer at Copa90, said: "Scott's marketing excellence, combined with his strong understanding of sports audiences and fan engagement, makes him a valuable addition as we look to take our brand into new areas 'beyond content' and to new heights."
Fenton added: "Copa90 has done a great job in telling some of the most important stories in football and I look forward to working with the leadership team to take the brand to the next level."