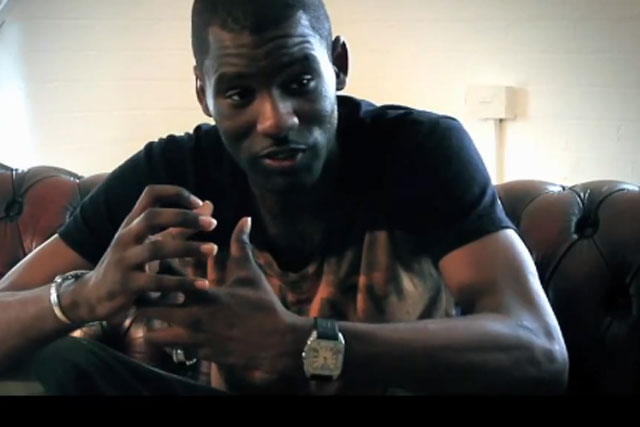 The copyright awareness body has taken its 'Moments Worth Paying For' campaign, which celebrates the entertainment value of film, TV and video into the realms of social media for the first time.
The campaign aims to promote the website Findanyfilm.com, which allows users to find legitimate places online to stream, rent or buy film and TV shows.
The trust has enlisted youth marketing agency Livity to create a 'Reaction Replay' campaign, hosted on Findanyfilm.com's Facebook Page.
The campaign includes a video Wretch 32 talking about his favourite moments from films such as 'The Dark Knight' and 'Rush Hour', and encourages people to submit their own moments to win a trip to New York.
The competition runs until 25 October, with prizes also including iPads and Blinkbox vouchers.
The Industry Trust was set up in 2004 to help promote copyright and its members, ranging from film studios to retailers, to protect creative ideas of those working in film and TV in the UK.
Liz Bales, director-general of the Industry Trust, said: "The campaign mechanic means we can have a direct dialogue with our target audience, while the competition format encourages them to have some fun with it and share it with their friends."
Last month, Google took a step towards combating copyright infringement, to change its search algorithm to demote pirated content in its rankings, following pressure from the media industry.
Follow @shearmans