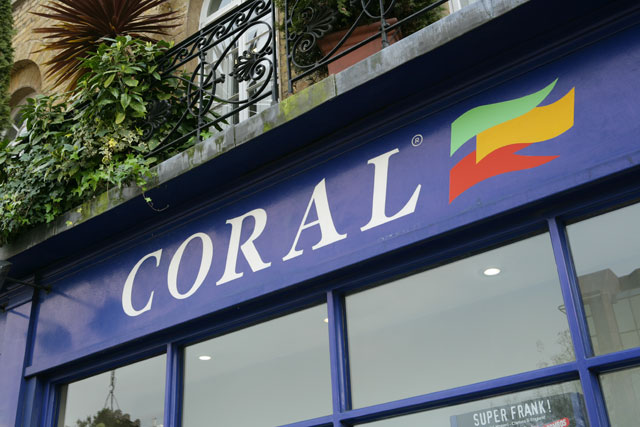 Coral has been working with social media agency TBG, which has been using the recently launched Twitter API edition of its One Media Manager tool to optimise Coral's Twitter campaigns.
The bookmaker has been using the OMM Twitter API edition since February and says results have been impressive.
The Twitter ads API was introduced in February and for the first time allowed marketers to easily create and manage ad campaigns, and buy them through third parties. It was called a game changer for brands by some.
Working with TBG, Coral has been able to align activity with real-time sports events, such as Premier League fixtures and the Cheltenham Festival, and has seen engagement on Twitter more than double from 0.5% to 1.12%.
Tania Seif, head of social marketing at Coral, said: "Social media marketing is all about relevancy and TBG's OMM tool ensures that our content reaches our customers in real-time, as events unfold."
The bookmaker's Promoted Tweet activity has been focused on key moments during each specific sporting event – for example in play odds at half time during the football or latest odds updates throughout the evening during darts matches. Synchronising tweets with TV ads has also contributed to the spike in engagement.
Similarly, for Promoted Accounts, follower rate was increased by 89% by targeting team-based twitter handle names during specific time matches, as well as targeting competitors, look-alike followers and betting handles.
Simon Mansell, chief executive of TBG, added: " As we get to grips with this technology and find new ways to target and optimise in real-time results can only get better."