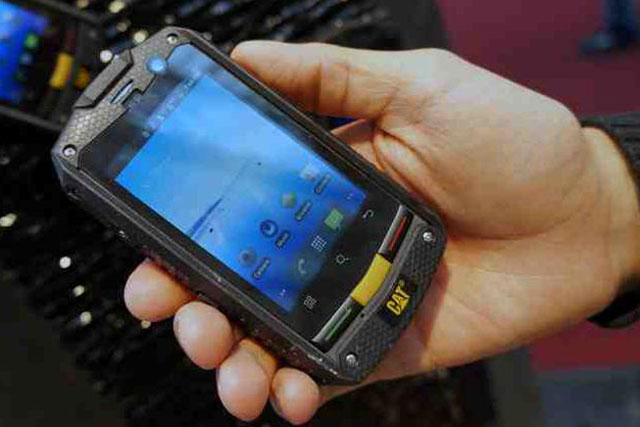 The agency will create a campaign to launch the Cat-branded phones in a multi-million-pound marketing push.
Bullitt has the worldwide licence to design, develop, manufacture and distribute the Cat phone range, which includes the B10 smartphone.
Richard Wharton, the chief executive of Bullitt, said the group is committed to defining the Cat brand, which he describes as a "grey man" in the category, to a new audience internationally and to communicating the brand's proposition.
He added: "There is several million allocated in budget through to the end of 2013 and this spend will be closely measured against a challenging series of objectives. The Corner demonstrated that they shared our strategic ambition and vision."