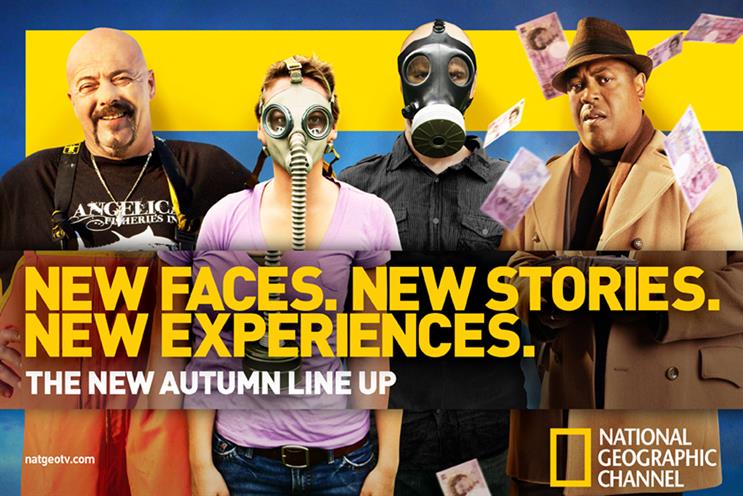 The Corner, which was appointed without a pitch, will create a campaign for the as-yet-unconfirmed series in May. Work will involve TV, print and digital activity, as well as a live event.
Emanuele Madeddu, the vice-president of creative and consumer marketing at NGCI, said: "We love the creative idea that The Corner has presented and are excited about going into production."
NGCI is owned by Fox International Channels and has a portfolio of six channels that include the main National Geographic Channel, Nat Geo Wild and Nat Geo Adventure.
Neil Simpson, a founding partner at The Corner, said: "This innovative series is a big step forward for the National Geographic Channel."
The former Publicis London executives Simpson and Tom Ewart, alongside Grey's former chief strategy officer Neil Hourston, founded The Corner in January 2012.
Walker Media was reappointed to NGCI's £3 million media planning and buying business in August last year.
The media agency planned and bought the NGCI's largest-ever ad campaign to promote its autumn season of programming, including Doomsday Preppers.