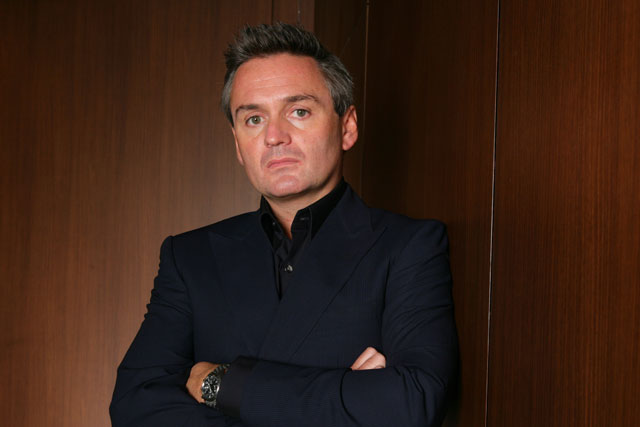 The agency won the account after a pitch process handled by AAR.
Other agencies competing for the business were Isobel, Johnny Fearless and St Luke's.
Sources suggested that Orbis indicated in the pitch brief that it intends to spend £7 million across digital and traditional channels on building a new brand and consumer platform in the UK.
Yann Monnet, the UK marketing director at Orbis, said: "The Corner demonstrated an unrivalled energy and passion, and a unique ability to innovate across mobile, social and advertising."
Neil Simpson, a founding partner of The Corner, said: "Orbis is one of the most progressive financial services companies around. They recognise how ripe the financial market is for disruption and are dedicated to doing so."