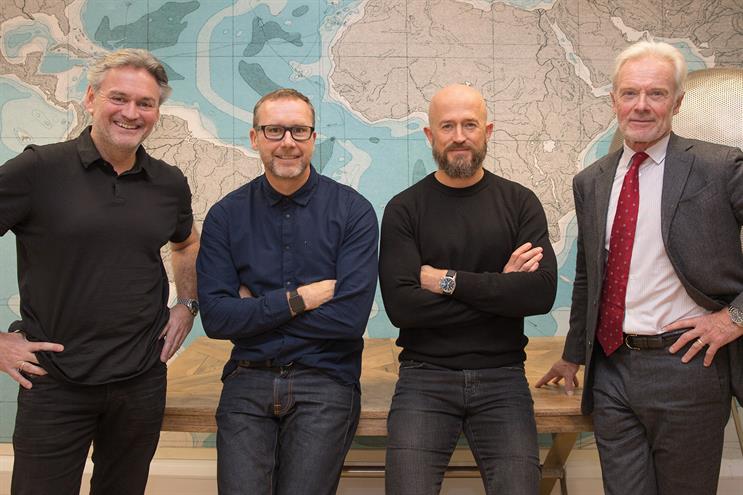 The digital marketing group, run by former Engine Group chairman Peter Scott, has bought the independent agency five years after it was founded.
The agency's three founding partners, Neil Simpson, Tom Ewart, and Neil Hourston, will remain at The Corner and are locked in to an undisclosed earn-out period.
It is the fifth acquisition by Be Heard, which is keen to built an end-to-end service across the customer journey and sees The Corner's creative strategic talent and content production as key assets.
Simpson, the former Publicis London chief executive, co-founded The Corner in 2012 alongside Publicis' former executive creative director Tom Ewart and Grey's former chief strategy officer Neil Hourston.
The agency has grown from 10 to around 44 staff, according to its latest school report, and its client roster includes Adidas, Blu, Fullers, Jigsaw and L'Oréal.
Scott said: "The Corner is an excellent fit with Be Heard – a modern, integrated agency that 'gets' how consumers digest technology. This is exactly the step forward we need to help brands and marketers meet today's challenges across the customer journey."