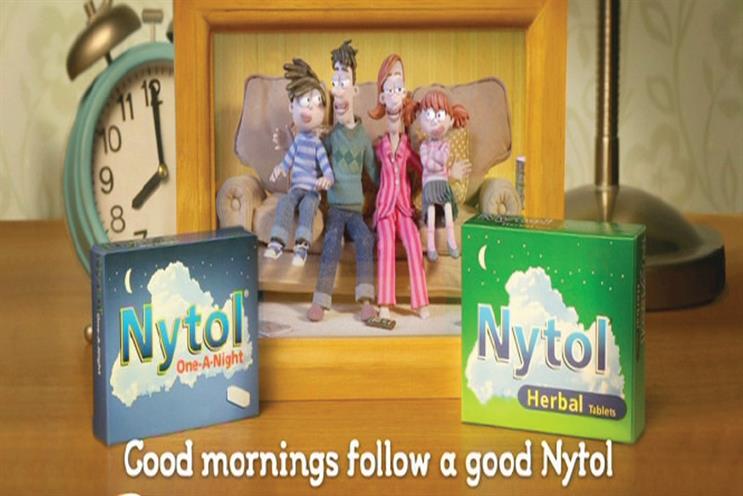 The Corner won the UK and Ireland business after a final shoot-out against Lucky Generals in a process handled by Oystercatchers. The incumbent was VCCP, which did not repitch.
Omega Pharma saw five agencies at chemistry stage: Anomaly, Mr President, Creature, Lucky Generals and The Corner.
Yianni Papadopoulos, the marketing director at Omega Pharma UK and Ireland, said: "We are entering a new phase of our business plan on the back of sustained growth in the UK and Ireland, and the time was right to find a strong team who share our values and will help us lead the category with game-changing creative."
Neil Simpson, a founding partner at The Corner, said: "I was so happy, I hugged the client."
Omega Pharma's products include Nytol, Jungle Formula, TCP and Buttercup. Its existing global relationship with Grey on Nytol will not be affected.