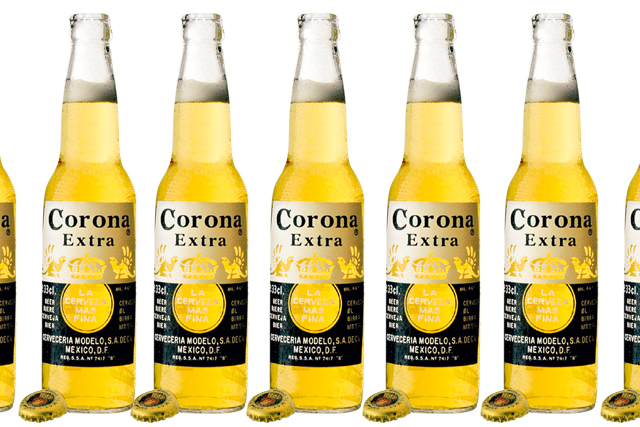 Corona Extra will have on-court branding and will be the exclusive beer sold at ATP tournaments played around the world in countries including the UK, Spain and the US.
The on-court branding will feature a Corona logo woven in to the tennis net that separates the singles and doubles tennis courts.
Angel Garcia Gomez, head of Corona Extra UK, said: "The ATP World Tour is a natural fit for Corona Extra, as it appeals to both male and female audiences and has a global presence.
"In the UK we are very proud to be venturing into world tennis through the prestigious ATP World Tour."
The partnership between Corona Extra and the ATP World Tour will first be seen at next week's tournament in London at the O2 on 21-28 November, where Rafael Nadal, Roger Federer and Andy Murray will be competing.
Corona Extra is an event partner for the 2010 AEGON Championships at The Queen's Club, London, and the 2010 AEGON International in Eastbourne.
The beer brand was previously one of the official sponsors of the World Superbike Series for 10 years but ended its contract in 2007.
Corona Extra is brewed in Mexico and imported to more than 155 countries worldwide.