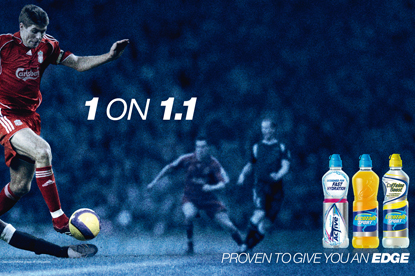 We now accept that the story, which suggested that GlaxoSmithKline has called a review of its international media planning and buying arrangements, was incorrect.
GSK has no plans to review either globally or in any of its local markets now or in the near future, but is using Accenture and the US consultancy Medialink to conduct a standard audit of its media buying arrangements.
MediaCom continues to handle the GSK business in the majority of key markets across the world, including the US and UK, while Starcom MediaVest Group continues to handle the business in Central and Eastern Europe.
We apologise for any confusion caused by the story.