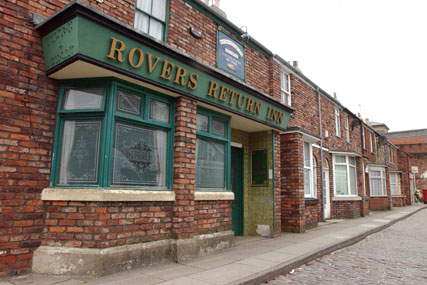 From next month, fans will be able to play a Nintendo Wii game featuring their favourite characters.
They will also be able to tuck in to Corrie-branded food. Holland's Pies is launching Betty's Hot Pots, named after veteran barmaid character Betty Turpin's pies, which will be sold in supermarkets.
The products are part of ITV Global Entertainment's plan to make the anniversary a key marketing, promotional and licensing platform this year.
The event will be promoted heavily through ads peaking in the fourth quarter. The show's broadcast sponsor, furniture retailer Harveys, will also run dedicated marketing activity.
Additionally, ITV has created a 'Best of British Brands' promotion with Warburtons, Typhoo, Imperial Leather, JW Lees and Holland's Pies.