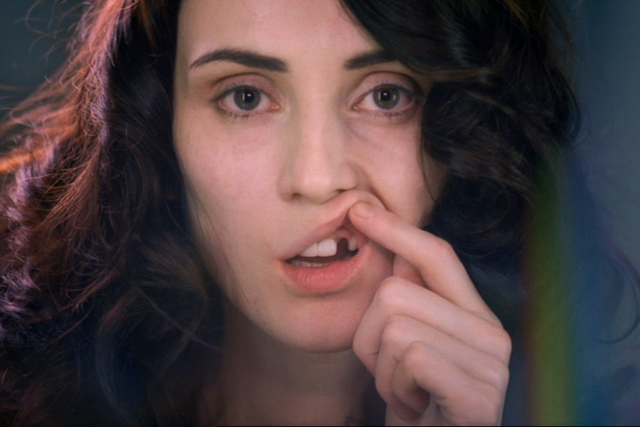 The ads, created by Grey, breaks on 14 March and will run for five weeks across national and satellite TV channels.
It will be supported by a two-week outdoor campaign and press ads run in pregnancy and women's interest magazines. Media is being handled by MediaCom.
They form part of GlaxoSmithKline's biggest ever promotion for the brand, with spend valued at £7.3m.
The TV ad features a woman carrying out her typical nightly routine, undressing and removing her make-up, hair extensions and false eye-lashes.
The woman then reveals she has a partial denture and is missing a tooth. The voiceover explains bleeding gums can be the first sign of gum disease and can lead to tooth loss.
The 30-second ad ends with Corsodyl's established stapline "clinically proven to treat gum disease".