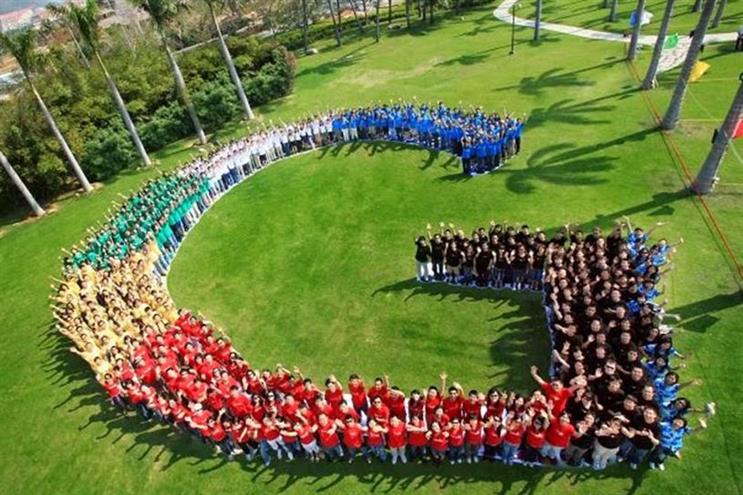 They replace Mark Howe, who has built the agency business in the UK for a decade. He becomes the managing director across EMEA.
Google's parent company, Alphabet, this week reported sales in the UK last year of $7 billion (£5 billion).
The UK's biggest media owner has faced a firestorm over its £130 million settlement with HM Revenue & Customs and MPs have summoned Google to testify about its offshore tax arrangements next week.
Google maintains that British employees have a marketing role and Ireland handles ad sales transactions. But Google will now pay some UK tax "based on revenue from UK-based advertisers".