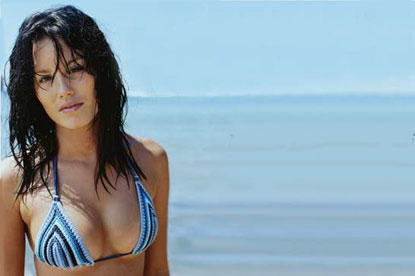 My Aesthetics, the founders of Mybreast.org.uk, said the ad, created by Meerkat Marketing, intended to demonstrate the experience and qualification of its surgeons, who were leaders in the field.

It provided information on the professional standing and activities of its founders. It also gave details on its implant supplier and its warranty.

MyBreast said its level of consistency, aftercare and quality made it "leaders" in the cosmetic surgery sector.

The Radio Advertising Clearance Centre believed listeners would infer the claim to mean the company was at the forefront of the industry in terms of development of procedures, quality of care and service and support. It did not feel the ad was likely to mislead.

However, the ASA backed the complaint by rival company Transform. It said listeners would understand the claim "leaders in cosmetic surgery" to be comparative, implying that MyBreast offered a greater range or number of procedures than its competitors.

On this point it found it likely to mislead and ruled that it must not be broadcast again in its current form.