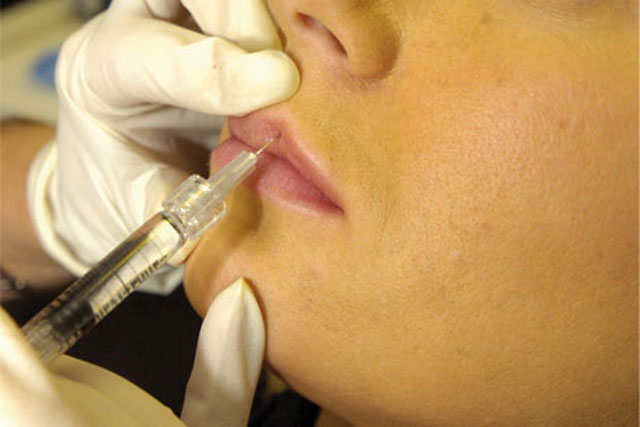 The news comes with the cosmetic surgery industry firmly in the spotlight over its use of advertising.
A recent Department of Health review criticised the industry's marketing techniques as "highly misleading". The sector also made the headlines this month with 'The Apprentice' star Lord Sugar's decision to invest in a new practice, led by his winning apprentice Leah Totton.
Transform has called for higher standards in cosmetic surgery industry marketing, pledging not to alter images that would give an unrealistic impression of a surgical outcome, and to only use real patients in its ads.
The topic of cosmetic surgery is somewhat of a marketing minefield, and has already been singled out by the Advertising Standards Authority (ASA) as one of its five "misleading advertising priorities".
Separately, Sir Bruce Keogh's review called for tougher controls over the marketing of surgical procedures and raised concerns over TV shows that appeared to encourage women to undergo cosmetic procedures, such as 'The Only Way is Essex'.
Harvey Ainley, chief executive of the Transform Medical Group, said that Sir Bruce Keogh's review, which called for tougher controls over the marketing of surgical procedures, "could have gone further".
He added: "The industry should not sit around waiting for new regulation to come into force. Cosmetic surgery is a rapidly growing industry and it is vital that its sense of ethics and responsibility grows along with its size.
"As part of that, all providers need to make sure they market themselves in an ethical manner and review their standards on an ongoing basis."