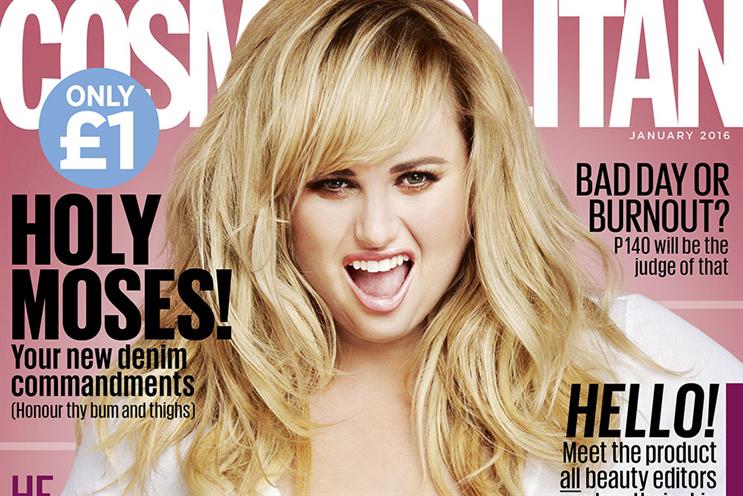 The #IamBeauty campaign will launch in January, and will see the Hearst title partnering with Origins, DKNY, Clinique and Smashbox.
The magazine is commissioning a series of candid portraits of women around the UK, aiming to capture the real face of beauty across the county. These will be promoted across social media.
Cosmopolitan will also encourage women to share their own portraits with the #IamBeauty tag. The campaign will end with an exhibition featuring the portraits, which will host cosmetics booths from all four partner brands.
Beauty editorials featuring Origins, DKNY, Clinique and Smashbox will appear in Cosmopolitan and a number of native online stories will appear online.
Duncan Chater, the group publishing director for Cosmopolitan, said: "Cosmopolitan is the world's number one women's magazine brand for millennials and through this multi-platform partnership we will be able to reach our highly engaged audience through integrated collaborations and innovative digital solutions."