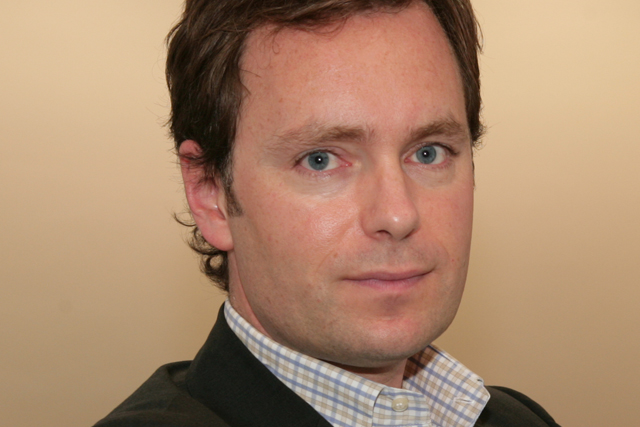 The restructure renames the Cosette Group as Vision7 International, which is a holding company along the lines of WPP and Omnicom.
EdC is conceived as a group of specialist agencies within Vision7, operating in the UK, the US and Canada. The other entity in the group is the major Canadian agency Cossette, which is to become an integrated offering.
Cossette UK will now be known as EdC Europe, and will operate under the leadership of president Gregor Angus and chairman Mark Collier.
Angus, a Canadian who was formerly the chief operating officer of Cossette UK, is moving to the UK permanently to work alongside Collier, the founding partner of Dare.
According to Angus, the Esprit de Corps name demonstrates "clear intent to have agencies operate together", if this is what clients want.
EdC will operate in North America under president Colin Schleining. It includes PainePR and social media agency RocketXL in the US and Optimum PR and Jungle Media in Canada.
The structure of Cossette, the Candian agency, has been simplified, clearing away sub-agency brands to create an integrated agency.
The changes have been led by Vision7 International CEO and chairman Claude Lessard are designed to allow the company to compete more aggressively at the international level.
It follows the privatisation of the Cossette group last year, in a $115m deal led by Lessard and a group of senior managers. The group owns 45% of the company with the remainder in the hands of private equity company Mill Road Capital.