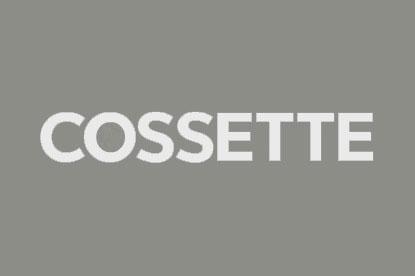 Mill Road Capital will pay C$7.87 per share for the agency, in a deal likely to be worth about C$97.6 million.

The offer is not conditional on financing or due diligence.

Thomas Lynch, the senior managing director of Mill Road, said: "Cossette is an outstanding brand in the communications sector and a great company.

"We are very pleased to partner with the management team who has our full support in deploying their strategic plan."

He said that Cossette would continue to be led by the chairman and CEO, Claude Lessard, and the current senior management team.

Last month, Cossette urged its shareholders to hold off tendering their stock until the board had reviewed an increased offer for the company.

This followed a bid worth C$5.25 per share from the rival private equity group Cosmos Capital, an increase on an earlier offer it had made.

Shares in Cossette were worth just C$3.25 on 17 July, the day before Cosmos, headed by the former Cossette executives François Duffar and Georges Morinmade, made its original move.

Since then, the Cossette board has spoken to more than 125 potential buyers, it said today.

Based in Greenwich, Connecticut, Mill Road's portfolio consists of companies in a range of industries, including retail, manufacturing, business services and consumer products.