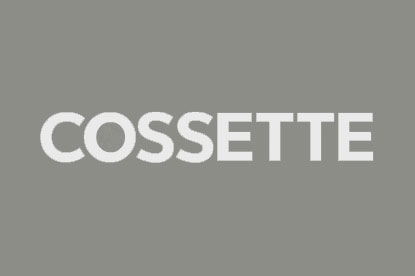 Cosmos Capital, a company made up of US and Canadian investors, has made an all-cash, fully financed bid of $5.25 per share for Cossette, valuing the company at around $82.8 million.

The offer is a notable increase on the $4.95 per share bid that Cosmos proposed in July, one that Cossette dismissed as inadequate.

In reaction to the new bid, a statement made by Cossette said: "Cossette recommends that its shareholders defer making any decision until its board of directors has had an opportunity to fully review Cosmos' expected offer, compare it to the results of its strategic review process and make a formal recommendation as to the merits of that expected offer."