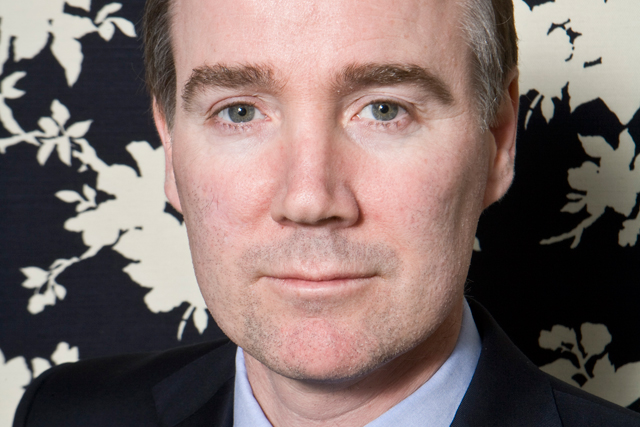 Speaking at a Broadcasting Press Guild lunch yesterday (7 December), Crozier said ITV had "spent less" to get the broadcast rights to the UEFA Europa League from the 2012/3 season than Channel 5 paid for its existing deal, which ends this season.
In October, ITV secured the rights to broadcast the top two fixtures in the second-tier UEFA competition, the Europa League, for three years from next season, at the expense of Channel 5, which previously had the first pick.
Crozier said: "Actually all the sports rights we have acquired have been on much better terms. The sports rights holders may be doing better in different markets [and so getting more overall] but in the UK we are paying less."
The comments contrast with the Scottish Premier League, which said its £80m five-year deal with Disney-owned ESPN and BSkyB's Sky Sports was on "improved terms".
Yesterday, Manchester City and Manchester United, currently first and second in the Barclays Premier League, were sensationally dumped out of the UEFA Champions League, putting them into the UEFA Europa League.
The news means Channel 5's final year with the Europa League rights will include the rest of the European run of the two Manchester clubs, at the expense of ITV and Sky Sports, who hold the (more expensive) rights to the UEFA Champions League.
Crozier said he believed the positive uplift from advertising around the 2012 Olympic Games would not be "as much as people think" (which was 5% or 6% he said) because in other countries, commercial broadcasters have the rights to the Games.
However, when asked whether ITV would have been interested in the broadcast rights to the London 2012 Olympic Games, he said it would not have been viable because of the volume of events that needed to be shown.
Follow Maisie McCabe on Twitter @MaisieMcCabe