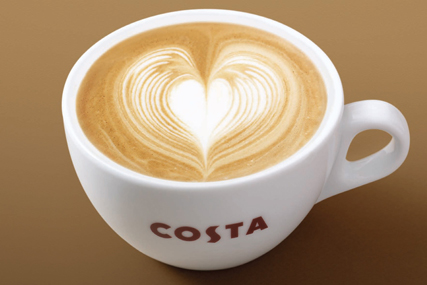 The Whitbread-owned chain has to date enjoyed more success in the regions than it has in the UK's majorcities.

To rectify this, it is now plotting a major offensive in metropolitan areas with its specially tailored city stores.
The new stores are understood to have a different design to existing stores and have a different food offer, with an extensive breakfast range, hot sandwiches and faster service.
The first store will open in the Oxford Circus area of central London in July and will be followed by further store openings in the capital. It is understood that Costa will own rather than lease the sites.

If the capital's stores prove successful, they will be rolled out in other metropolitan areas across the country.

Costa's offensive follows news that Kraft Foods, the US owner of Cadbury, is planning to launch a national chain of Cadbury-branded cafes.

The Kraft venture could mean that up to 60 Cadbury Cocoa House-branded cafes opening in the UK over the next five years.