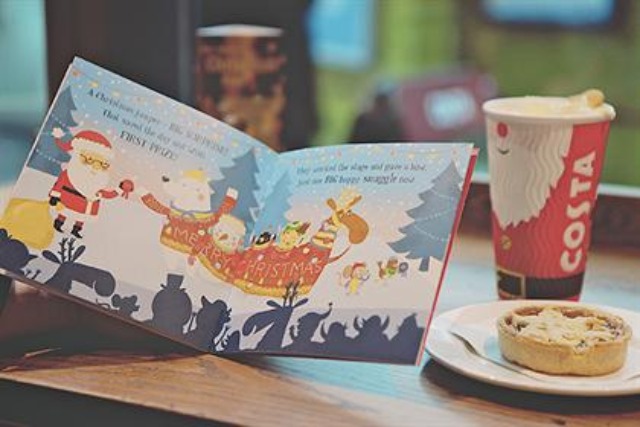 It is understood that there is no incumbent on the account as Costa's eCRM has previously been handled by a number of agencies. Pitches will take place in January.
A Costa spokeswoman said: "As the Costa Coffee Club evolves, we are taking the opportunity to review our eCRM business. As a result we have decided to take the business out to pitch."
Karmarama has held UK creative account for the retailer since 2006, and in January was appointed to create a campaign to push the brand in France.
Costa, which is based in the UK, has been expanding internationally over the past ten years. Its first store was in Dubai in 1998 and launched in France in 2013.
As part of its Christmas marketing this year Costa launched a book inspired by the Christmas jumper craze and featuring the characters on its Christmas cups, Santa, Snowman, Reindeer and Elf.