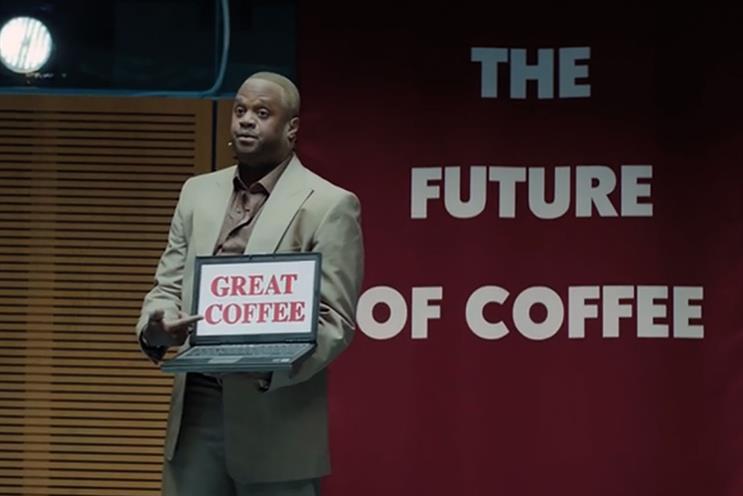 The company has started contacting agencies through AAR.
It is believed that the appointed agency will be responsible for Costa's global CRM programme spanning 30 markets across Europe, China, South East Asia, and the Middle East and North Africa. It does not include the US.
Costa wants to build on the success of its Coffee Club loyalty programme by exporting it to other regions.
The brand will continue to work with The Real Adventure on CRM in the UK.
Bryony Stickells, Costa's global digital director, said: "As we move from being a UK company with a presence in a number of overseas markets, we wanted to ensure [we have] the right agency partner to support the development of an international loyalty programme."
Pitches for Costa's creative account were held last week.