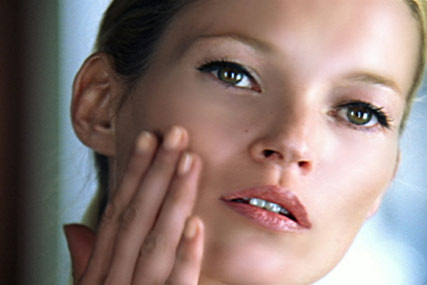 Agency networks were approached with a request for information earlier this week. A shortlist is due to be drawn up at the end of the month.
The successful agency will be responsible for handling global digital campaigns for all of Coty's brands, which include Rimmel London, Davidoff, Joop and Calvin Klein in its Prestige portfolio, and fragrances from Adidas, Kylie Minogue and Victoria Beckham in its Beauty range.
Work will encompass all digital communications activity, with the winning agency also being responsible for web builds and site revamps when necessary.
In the UK, Coty has worked with a number of smaller agencies on its digital business across its portfolio of brands.
These have included Positive Thinking, which has been responsible for the company's Chloe Perfume and Coty Body Spray brands, and Skive, which has worked on digital campaigns for Joop.