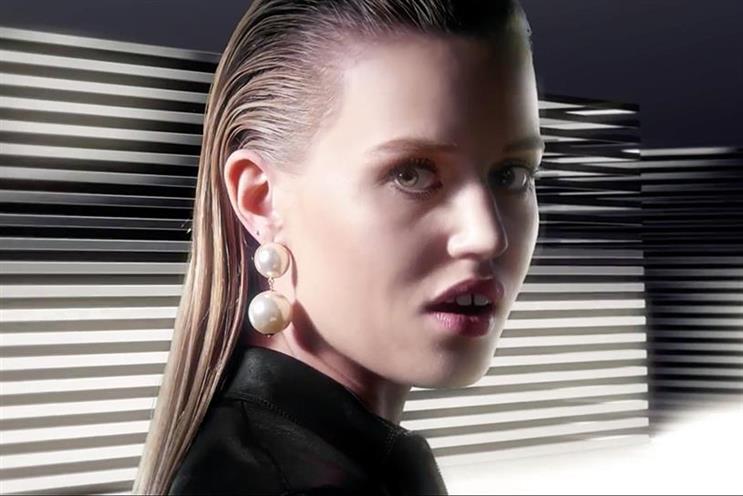 BETC's sister agency in Paris has also been appointed to handle the global Bourjois ad account.
The London shop inherits the Rimmel business from US agency Laird & Partners, which won the then £70m global ad account out of J Walter Thompson London in 2011. JWT had been the incumbent for 14 years.
Campaign first reported Coty had kicked off a review in April for the brands, as well as for Sally Hansen, for which an agency has not yet been appointed.
The process was handled by The Observatory International.
The review comes a year after Coty announced its intention to buy 43 hair and beauty brands from Procter & Gamble for $12.5bn (£8.13bn) such as Wella, Clairol and Max Factor. This deal is expected to be completed in October, with the exception of Dolce & Gabbana and Christina Aguilera which were removed in January.
Rimmel was bought by Coty in 1996, while Bourjois was bought from Chanel last year. Chanel has previously created its global advertising in-house until appointing Rainey Kelly Campbell Roalfe/Y&R as its first retained agency in March.
Zenith is Coty's global media planning and buying agency after seeing off three other shops to win the business last year.
Camillo Pane, executive vice president, category development and chief executive designate of Coty, said: "I am delighted to appoint BETC for this partnership.
"Their approach to taking these two fantastic brands to the next level was both innovative and disruptive. They truly understood the brand equities and had very exciting and strategically creative approaches. I think we will work very well as a team to deliver the growth and consumer access these brands deserve."