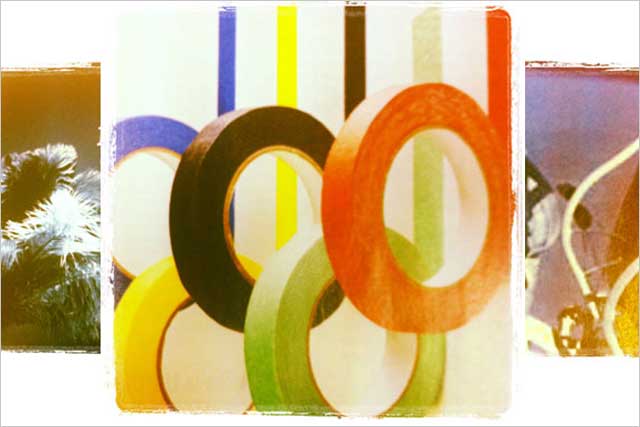 A year is a long time in marketing, and in 2012 that adage held true. In fact, with so much packed into the past 12 months the task of picking the very best in marketing was challenging.
The past 12-months have seen a myriad of marketing milestones, from Brand Britain's Olympic glory, to Red Bull Stratos' astonishing sky dive.
To see our full list of Marketing moments click here.
What was your marketing moment of the year? Let us know at @MarketingUK and @nickykc using the hashtag #Marketing2012
Here's hoping 2013 will deliver just as many magic moments!