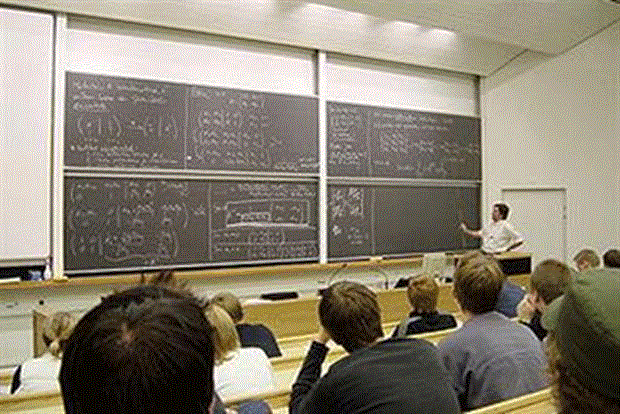 Who's it for?
The diploma is aimed at marketers who have a significant level of knowledge and/or experience of marketing. The focus is on the strategic aspects of marketing management and is ideal for marketers working at a strategic level or aspiring to do so. To qualify, students would be expected to have certain qualifications, including a CIM Professional Diploma in Marketing, a business or marketing Bachelor's or Master's degree, or experience at senior marketing management level. The course can be taken part-time, via distance learning or on an intensive weekend basis.
What's included?
The qualification aims to enable marketers to champion the customer experience and exert a strong influence on the organisation to adopt a customer orientation, contribute to its competitive strategy and manage its marketing activities.
The course comprises four units, covering emerging themes, analysis and decision, marketing leadership and planning and managing corporate reputation. Students undertake tasks including a marketing audit and an evaluation of macro-environmental themes, and make a critical assessment of their significance for a specific sector or industry.
And another thing...
According to the course guide, students will learn how to contribute to board decisions and demonstrate a high level of leadership and influence.
Heather Smith, marketing manager at Open Destinations, a provider of technology for travel companies in more than 30 countries, has recently undertaken the course.
"The course has been very relevant to my current role, in which I have been establishing a marketing function and developing a long-term marketing strategy for the first time within the company. The business is going through a period of rapid growth and change, and the course modules have given me the opportunity to address key challenges that I am facing and apply relevant marketing theory and experience.
The course requires a huge time commitment, which is difficult to balance with a busy job and personal life. It also requires a great deal of additional research within the company, which can be difficult to do with everyone's busy schedules.
The best part has been the time spent in the classroom, which has led to really fruitful discussions. I've enjoyed comparing notes with other senior marketing professionals and helping each other work through our issues.
There is a very strict formula to CIM courses, which is a big adjustment when starting out. Finding the right study centre is key to success, because you need to rely on the experience of the course tutors to guide you through the process. When researching your options, make sure that you look into the tutors' backgrounds and the study centre's history with pass rates, and ask about how they structure the course to give you support along the way."