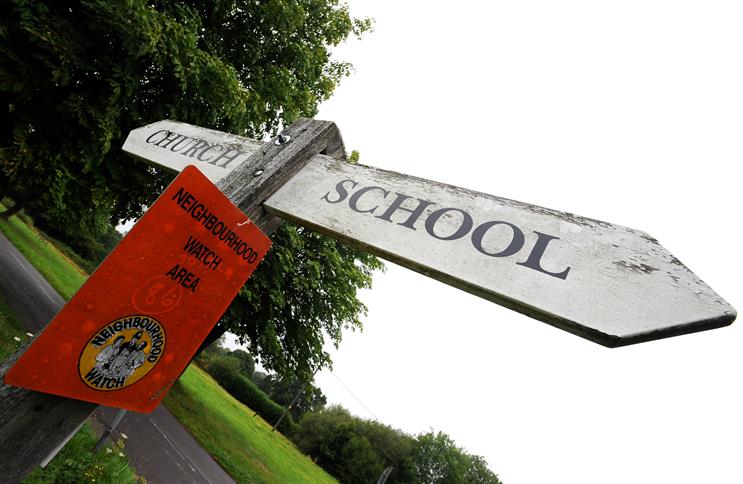 Who's it for?
The marketing mix is reinvented on this course, which is relevant for general managers, senior marketing practitioners, chief executives, senior functional managers across different business units, pricing specialists, innovation directors and sales and business development managers.
Participants in the five-day executive-education programme are empowered to redefine the strategic approach to their markets and, in so doing, to create products, services, processes and business models that deliver greater value for their organisation. The aim is to identify overlooked, underserved and emerging customer needs, exploring innovative and creative ways to fill market gaps and lead breakthrough innovation.
Participants are challenged to strategise and market differently, radically differentiating products, services and brands. Those undertaking the course comprise a variety of nationalities and operate in a range of markets, giving attendees the chance to share ideas and experiences.
What's included?
The emphasis is on practical application – attendees focus on key themes, including how to deliver a leap in customer value through various scenarios, building new market capabilities, successfully entering new markets, launching products and services and building a culture of innovation where new ideas flourish.
And another thing...
The course also includes presentations from innovative business thinkers and real-world business case studies, as well as experiential learning at the Museum of Brands.
Avril Noone, product and client marketing manager at Louis Vuitton UK and Ireland, recently completed the course.
"Completing a programme like this is one of the richest ways to update and refresh your thinking. Spending a week studying with senior managers from a wide variety of industries allows you to gather new con­cepts and share unexpected perspectives.
These programmes also help you better understand your own skill set and bench­mark your areas against industry experts.
The content and wide scope of this programme exposes areas that you need to improve on. It will challenge your thinking, and to make the most of the opportunity you need to be honest about your skill set.
The best part of the course has been taking an entire week out to give myself the space to think about things differently. Studying in such a prestigious school means you have access to the highest calibre of professors and the highest-quality case studies, guest speakers and supporting facilities.
It's important to come with an open mind and to make it the hardest week of work that you will ever do. Take advantage of having access to inspiring faculty members and make the most of networking opportunities."