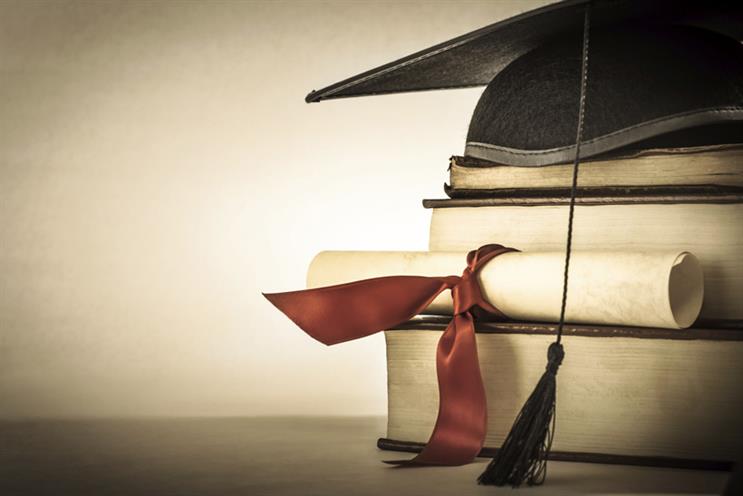 Who is it aimed at?
The programme is offered in a choice of two routes: a one-year standard masters, or a 16-month course including "Professional Practice", a 16-week work placement at a leading UK organisation or consultancy.
The course content is especially useful for those working in UK companies that are growing locally or expanding internationally. It examines different strategies like relationship marketing or social-media marketing for framing and implementing appropriate policies.
What do you gain?
Graduates will gain a thorough understanding of issues related to marketing at the corporate level as well as a comprehensive appreciation of how to apply corporate branding and marketing theory and practice in the context of a contemporary organisation. Students undertake a project in collaboration with branding firms as part of their consultancy-based dissertation option.
And another thing...
The programme has a dedicated corporate advisory board with experts from the branding world, including senior brand executives of multinational firms, brand consultants and design gurus. They have successfully applied concepts of branding for the likes of Telefónica and British Airports Authority and service-sector companies such as Interbrand and Radley Yeldar.
Maki Hanamoto worked as a senior marketing consultant at Microsoft Windows Azure in Seattle before she joined the course.
"The programme is very strategic and therefore it is applicable to those who strive to take up leadership positions, rather than those at the entry level of their careers. One of the best things about the course is that it is relevant to wide areas of practice across different industries, so it has good breadth and depth. Those looking to change industries would also benefit.
The programme changed my perspective on marketing practices. Approaching brand management and marketing from an organisational and stakeholder perspective is strategic and highly valuable.
The main challenge of the course is its multidisciplinary scope. The more practical experience one has, the more easily one would be able to appreciate and absorb certain concepts in the course. A good foundation in business and marketing principles or relevant experience will enhance your learning and make the programme more applicable to your role."