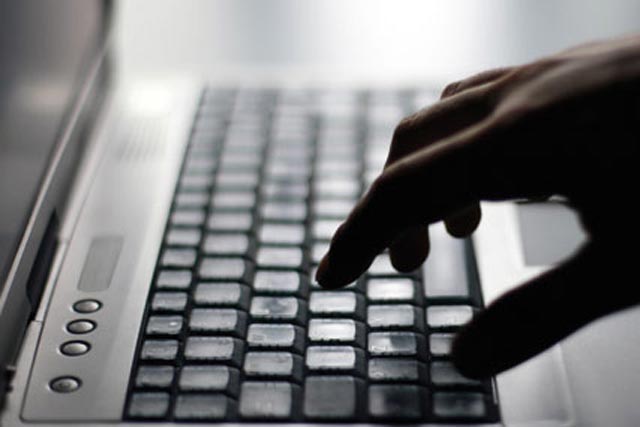 Who's it for?
The course, which is taken over 12 months on a full-time basis, attracts students from very different backgrounds and cultures, who work together from the start. During the first term, this takes the form of the "Venture Project", where small teams of students design an initiative, such as a product or service, and demonstrate how they would take it to market.
The course has been approved and accredited by the Chartered Institute of Marketing to provide direct entry to its professional diploma in marketing.
What's included?
As well as learning the fundamentals of marketing, students can take one of several specialist pathways to ensure that they stand out in the job market and can demonstrate the practical key skills that employers are looking for. Expert pathways are offered in the following: business to business; consumer behaviour; international marketing; retailing; and services.
In addition, the course gives students a grounding in research methods, including techniques of data collection and analysis, which also provides a strong platform for subsequent doctoral work.
And another thing...
One of the highlights of the course is the poster presentation day that takes place at the end of the taught period. This is a chance for students to receive valuable feedback from peers and faculty via posters that communicate their ideas for their research dissertations.
Clare Douglas is on the Tesco.com graduate scheme and recently completed the course at MBS.
"In my current role, the opportunities to apply the theoretical knowledge provided by the course have varied quite considerably. However, the awareness of customer behaviour and the retail market, along with the practical skills that I gained, have been invaluable.
While at MBS, I began to consider how I could best develop professionally and learned useful tricks with regards to writing and building a personal development plan, which I now continue to use in my current role.
The course was extremely tough at times with regard to the workload, but my time-management skills vastly improved as a result. I also now have a much greater appreciation for different work cultures, which is important in the global environ­ment in which we operate.
The best part of the course by far was my achievements at the end of it. I was able to reflect very fondly on all that I experienced and learned during the year. I would not recommend the course to someone who wants to focus on a specific area of marketing because it is quite broad.
Make the most of it: build networks, try new areas of marketing, and develop new skills and personal strengths."