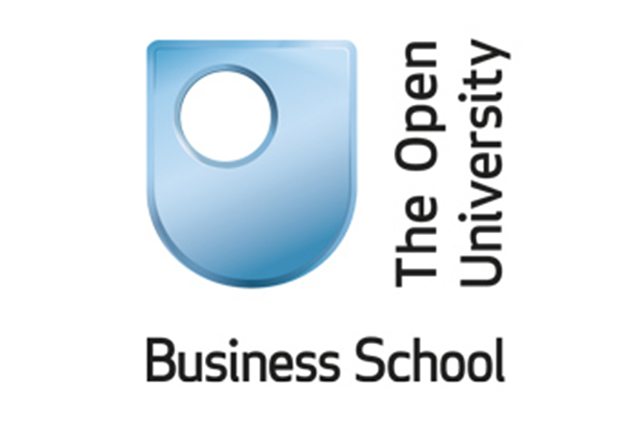 Who's it for?
It's available to students who are on the OUBS' MBA programme or, from May, as a standalone course. It is aimed at marketing professionals and managers working in other areas who find themselves taking on marketing responsibilities.
What's included
This module explores a range of marketing issues that emerge from marketing planning, such as research, segmentation, targeting and positioning. It combines up-to-date theory with real-world examples that illustrate how organisations of all types deal with marketing challenges. Students develop a broad understanding of marketing's impact on the manager and how, when used successfully, it can drive performance.
They are encouraged to view marketing as a central aspect of an organisation's performance in the marketplace. The course presents regular opportunities to put theory into practice. In one assessment, students apply various learning activities they have undertaken to a work-based problem, with the aim of enhancing their organisational and individual performance.
The module covers a range of related subjects, including brand basics, international marketing and marketing and ethics. By the end of the course, students should be able to articulate whether marketing is a process or philosophy, think analytically, creatively and in an integrated manner about marketing ethics, define what a brand is and the value of brands to organisations and consumers, and understand how marketing practice is changing.
And another thing…
As with all OUBS courses, this module is taught online. Students will have access to web-based materials, a study guide and online discussion forums. They can receive advice and guidance from their tutor online or by phone.
Toby Haws is marina manager at Emirates Palace and has recently completed the elective.
"I come from a media background and have marketing responsibility in my current role. I was keen to compare my learned practice with academic instruction, and to pick up skills and techniques to improve job performance.
The course is very practical, requiring students to engage not just with the material, but to perform the discussed skills and techniques in real-life work situations. As such, you have to convert theory into practice by leading group discussion sessions and practising different interviewing styles in different situations, taking the learning out of the classroom and into the workplace.
While time-consuming, it offered real-life examples of how marketing analysis is performed and obstacles that impede 'textbook' research.
Marketing is such a massive business concept, interpreted differently by people of all backgrounds. The course mostly deals with an introduction to the generic and fundamental analytical side of marketing, rather than the more creative side. It is, therefore, a great base module for general managers, as it highlights how their marketing department should be performing on a regular basis, to deliver the type and standard of business analysis all senior managers require, particularly for marginal and competitive positioning."