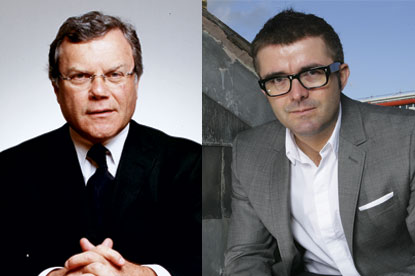 WPP is bringing legal action claiming that Murphy, David Golding and Ben Priest, the founding partners of Adam & Eve, were in breach of contract when they set up the agency.

It alleges they approached staff and clients of their former agency, Rainey Kelly Campbell Roalfe/Y&R, while still bound by the terms of their gardening leave.

The trio deny the claims.

Senior industry figures are expected to be called as witnesses, including, it is understood, the management teams at Adam & Eve and RKCR/Y&R, as well as CHI & Partners' Johnny Hornby, who is thought to have helped Adam & Eve with advice and new-business leads.

WPP began its legal proceedings in March 2008, three months after Adam & Eve's launch.

The parties have been in negotiations in a bid to reach an amicable settlement before allowing the action to go to court, although a settlement may still be reached.