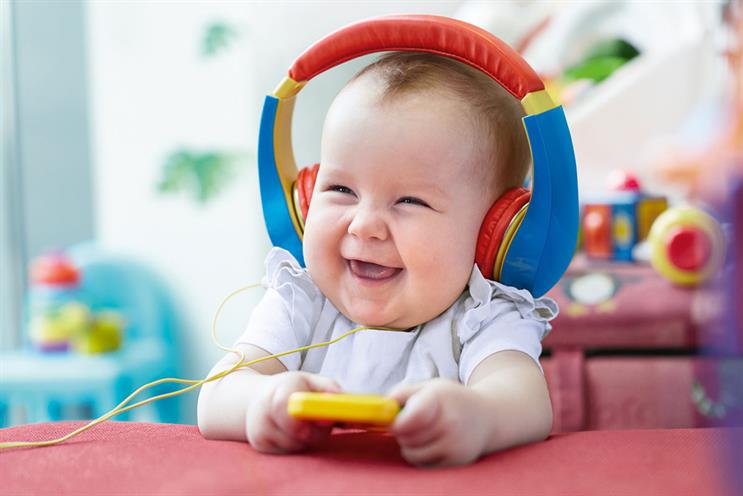 Agencies have received RFIs for the process, which is being handled by Creativebrief. Incumbent agency Unlimited Group will be defending the business.
BETC London handles the brand's above-the-line work. The agency produced an online film for the Cow & Gate Baby Club which it claimed to be the first song that is scientifically tested to make babies happy.
A spokeswoman for Danone said: "To ensure we remain at the forefront of customer engagement and that we have the best possible partner to drive the future of this, we routinely review our agencies. We're extremely proud of the work we have done to date with our agency partners of choice and we look forward to an exciting, creative and strategic CRM and digital future which further brings to life the Danone Early Life Nutrition vision."